RICHMOND, Va. -- A Richmond mother who lives with her son at the Belt Atlantic Apartments in South Richmond said she was angry, exhausted, and scared after someone fired a bullet into her apartment last week.
The woman, who asked not to be identified for safety reasons, said this was not the first time it happened. Two bullet holes from a fatal 2021 shooting were still visible in the apartment's walls.
"The first-time bullets came flying through my house, my son was sitting right here on this couch," she said. "The bullet came through the window and hit over there. By the time we made it in my room, the bullet came flying through my room into the closet."
This week, another shooting, another bullet hole.
"That's traumatizing, trying to figure out where you going to hide at in your house, a bullet coming from the ceiling," she said.
She said she told management at the Midlothian Turnpike complex, formerly known as Midlothian Village, about the bullet holes following the 2021 shooting in which a young mother and her baby were killed.
Nearly two years later, the bullet holes remain.
"My son knows everything," she said. "He knows that it's a bullet hole in the ceiling. He tells everybody that walks through the door, he can tell you what happened."
Continuing to reach out to management, she said she's just being told 'there's nothing they can do'.
"I haven't received a call back since Friday," she said.
She said management needed to do more to ensure their safety and she felt no one cared about their lives.
"They ain't going to do nothing till we dead," she said. "I ain't trying to wait till I'm dead or something happens to my son."
The CBS 6 Problem Solvers reached out to Belt Atlantic management on Thursday afternoon and have not yet received a response.
This is a developing story, so anyone with more information can email newstips@wtvr.com to send a tip.
CBS 6 News is working for you. Click here to email a tip to the CBS 6 Problem Solvers. Be sure to leave us your name, phone number and detailed description of the problem. You can also leave a message by calling 804-254-3672.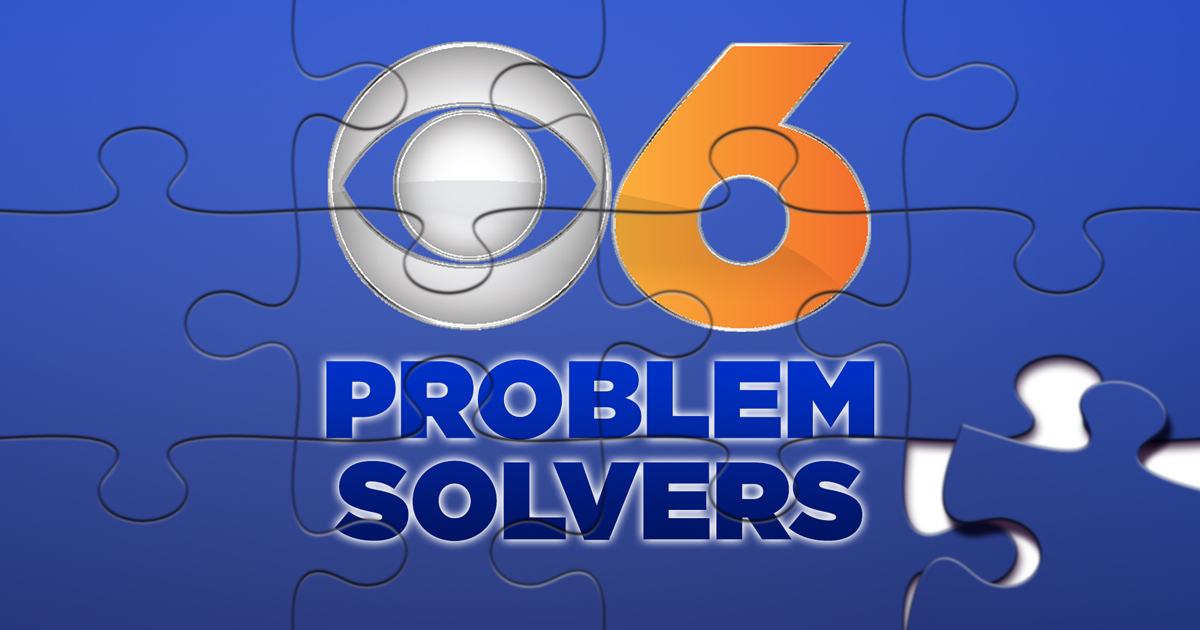 Find unique, award-winning stories every day on CBS 6 News:
Mondays: CBS 6 Gives

Tuesdays: CBS 6 Problem Solvers Investigations
🏙️ Wednesdays: Our RVA

Wednesdays: Wayne's World

Thursdays: Beyond the Roster

Thursdays: Beyond the Roster

Fridays: I Have a Story
EAT IT, VIRGINIA restaurant news and interviews.