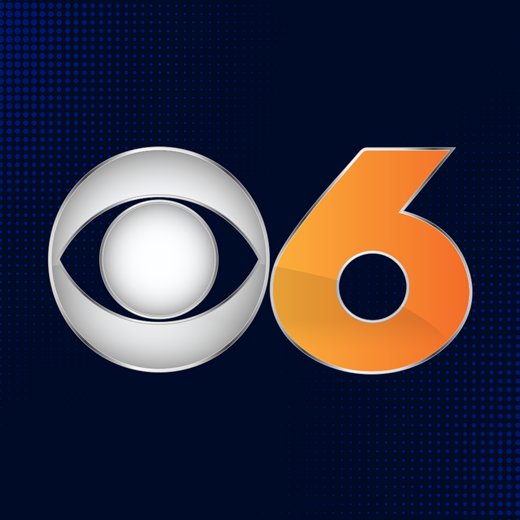 Would you like to receive local news notifications on your desktop?
Community Advisory Council
MISSION STATEMENT
The management of WTVR-TV CBS 6 seeks to maximize the potential of the television station by partnering with diverse community organizations and individuals.
It is our goal to offer our viewers enlightening information that fosters an appreciation of the diverse identity of our global society.