CHESTERFIELD COUNTY, Va. -- When Josiah Robertson moved into Ashbrook earlier this year, he had no idea he'd one day ride by and see a commercial development under construction, nearly backing up to some of the homes in the community.
"About a month or two ago they began tearing down the trees," Robertson said. "I thought maybe they were adding a newer section of the neighborhood or something."
But when he saw signs for new businesses moving in, he realized the land was zoned commercial, not residential.
He said he then reached out to his Homeowner's Association (HOA) to find out more.
"The HOA said they're very frustrated about it. Neighbors are also a little surprised," he said. "More than anything, I think people are just surprised something like this can happen."
Other neighbors, who decline requests to go on camera, said they were concerned with factors like noise, traffic, and property values.
The Problems Solvers reached out to Chesterfield County on behalf of the concerned neighbors and learned the property on Offshore Drive was zoned in 1983 for commercial, as a conditional-use planned development.
So it's not new, as Robertson wondered.
He said his frustration should serve as a cautionary tale for other home buyers to dig deep and check out undeveloped property uses, understanding what can or cannot be built there before you make a home purchase.
"Maybe go online and look it up or go to the county and find out how it's zoned and if there's a possibility of that zoning to change," he said. "Definitely something I'd consider if we move, so we could avoid this in the future."
The land disturbance permit for the project was granted in July 2020 and construction is now underway.
The Problem Solvers reached out to the owner/developer for comment about the project and are waiting to hear back.
CBS 6 News is working for you. Click here to email a tip to the CBS 6 Problem Solvers. Be sure to leave us your name, phone number and detailed description of the problem. You can also leave a message by calling 804-254-3672.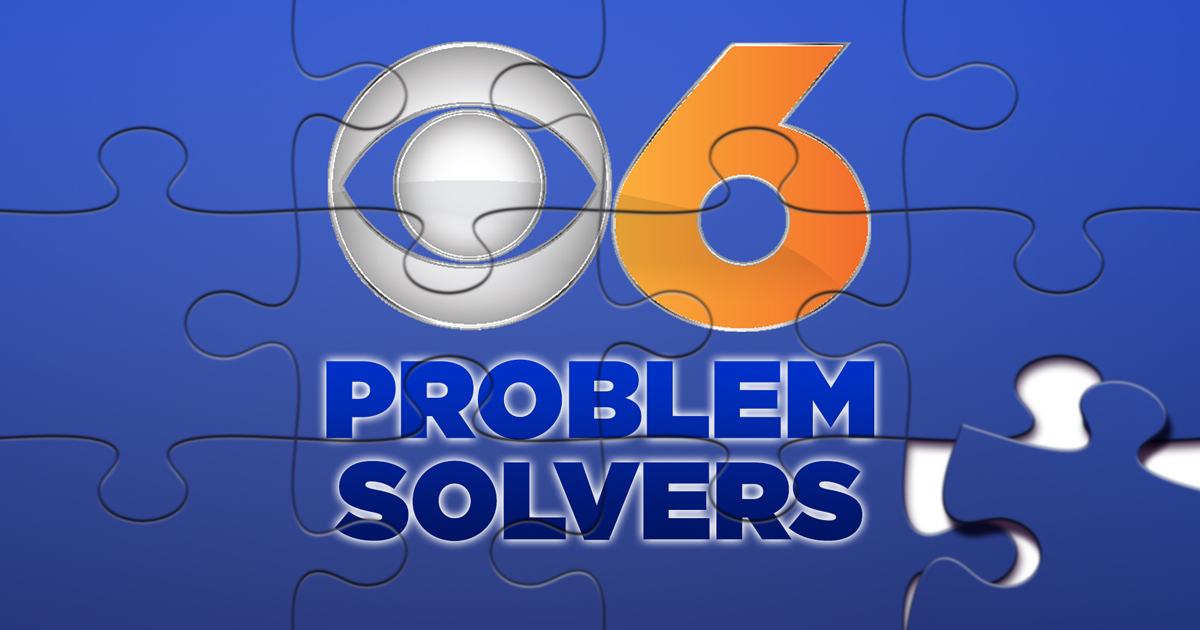 Find unique, award-winning stories every day on CBS 6 News:
Mondays: CBS 6 Gives

Tuesdays: CBS 6 Problem Solvers Investigations
🏙️ Wednesdays: Our RVA

Wednesdays: Wayne's World

Thursdays: Beyond the Roster

Thursdays: Beyond the Roster

Fridays: I Have a Story