PETERSBURG, Va. -- The future of a derelict hotel in the City of Petersburg could soon be decided by city officials.
"It's a good day for the City of Petersburg. We can take an actual look at the building, the inside," said Frank Poulin, Director Neighborhood Services for the City of Petersburg.
Tuesday Morning, CBS 6 cameras caught up with Poulin as he walked out of the old Ramada Hotel, which is located between East Washington and Wythe streets, just west of I-95.
"We have an engineering team, basically on site right now," said Poulin.
Poulin said the team would be inside for several hours.
"They're trying to see if the building is unsafe to the public," he added.
While the building has been privately owned for several years, Poulin said Tuesday Morning the developer, Chris Harrison, allowed them inside.
The relationship between Harrison and the City of Petersburg has been contentious.
"He is at the table now. He's talking to us, which he wasn't before," said Poulin.
The site was to be part of a multi-million-dollar renovation that never came to fruition.
Visitors say the abandoned hotel is an eyesore for the city.
"It's a terrible image for the city, because Petersburg is always trying to upgrade its image, especially in this beautiful historical area and it's a horrible eyesore... just downgrades everything that Petersburg is trying to do to be a better place," said one visitor.
City Leaders tried to push the project to move forward but sitting at the gateway to the City, the buildings condition became a topic of concern.
Poulin says the way blight is handled in the City has changed.
"He does have $15,000 in civil penalties and Harrison isn't alone," said Poulin.
Across the City, Poulin said owners of blighted buildings are being targeted.
"We've issued about $100,000 in civil penalties across the city," he explained.
Blighted property owners who haven't paid their civil penalties are now facing a day in court.
As for the Ramada, the engineer's report due is due in about three weeks, when City Council will get a copy and decide the fate of the building.
CBS 6 News is working for you. Click here to email a tip to the CBS 6 Problem Solvers. Be sure to leave us your name, phone number and detailed description of the problem. You can also leave a message by calling 804-254-3672.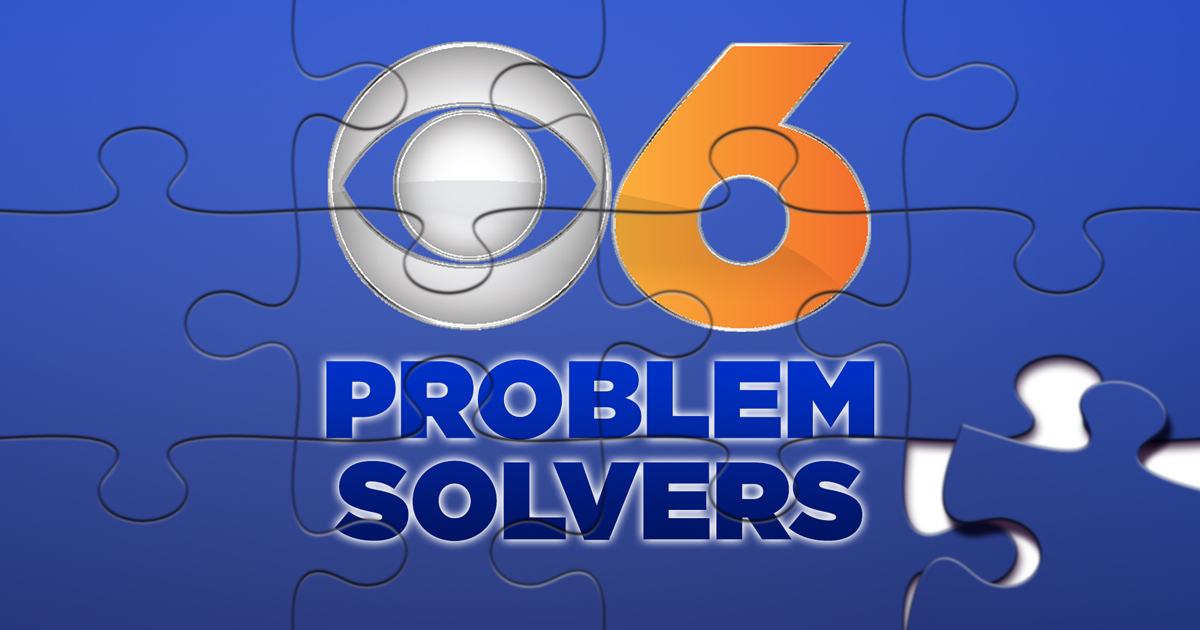 Find unique, award-winning stories every day on CBS 6 News:
Mondays: CBS 6 Gives

Tuesdays: CBS 6 Problem Solvers Investigations
🏙️ Wednesdays: Our RVA

Wednesdays: Wayne's World

Thursdays: Beyond the Roster

Thursdays: Beyond the Roster

Fridays: I Have a Story