RICHMOND, Va. -- A Northside homeowner contacted the CBS Problem Solvers to find out how to get the city to cut back a tree that he believes is in jeopardy of falling onto his property again.
Hanging above his Hunt Avenue home is a tree limb that Eric Jackson just wants gone.
Jackson said a huge chunk of that same tree, that he thought belonged to the city, smashed into the fence and shed in the his backyard last summer .
Jackson, who is partially blind, said that while his insurance covered the damaged fence, it did not cover his shed.
In the months since, Jackson has contacted the City of Richmond several times asking for the tree to be cut back to avoid more limbs falling.
Jackson said he considers the tree an immediate safety concern for his family.
"My daughter lives with me and she usually comes out here with dog and if that tree had fallen then, I wouldn't have a daughter," Jackson said.
CBS 6 Problem Solvers met with Director of Public Works Bobby Vincent Wednesday at Jackson's home.
Vincent said the city is responsible for 120,000 trees -- except for the ones located in alleys.
Those trees, Vincent said, must be maintained by homeowners per city code.
"The responsibility of the adjacent property owner actually goes from the center line of the alley to their property," Vincent said. "So trees located in an alley, you need to make sure they're trimmed back and not protruding in alley and preventing vehicles from passing through."
Vincent said Jackson has every right to cut the limbs hanging over his property.
Vincent advised homeowners who are not sure whether a tree is their responsibility to contact the city's arborist.
After hearing Jackson's dilemma, the owner of Jerry's Tree Service stepped in to help and plans to meet up with him in a few days to cut back the tree.
CBS 6 News is working for you. Click here to email a tip to the CBS 6 Problem Solvers. Be sure to leave us your name, phone number and detailed description of the problem. You can also leave a message by calling 804-254-3672.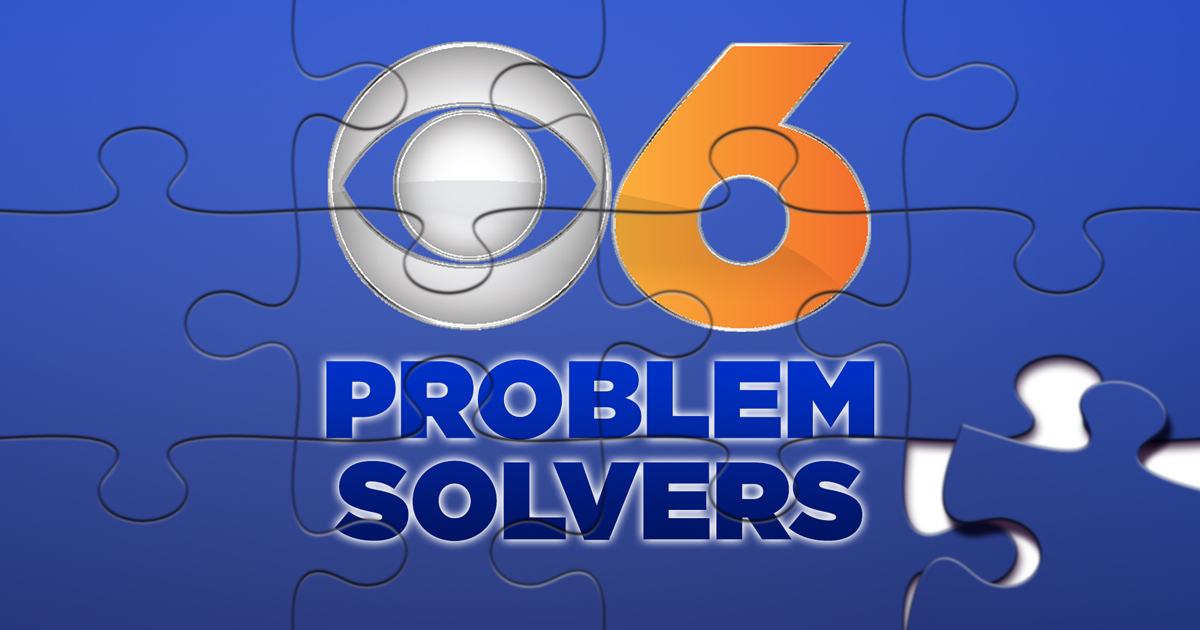 Find unique, award-winning stories every day on CBS 6 News:
Mondays: CBS 6 Gives

Tuesdays: CBS 6 Problem Solvers Investigations
🏙️ Wednesdays: Our RVA

Wednesdays: Wayne's World

Thursdays: Beyond the Roster

Thursdays: Beyond the Roster

Fridays: I Have a Story