RICHMOND, Va. -- The man considered a person of interest in the 2016 disappearance of Keeshae Jacobs in Richmond has pleaded guilty to second-degree murder in the death of a Florida woman.
Otis Tucker, 35, faced the death penalty for the November 2022 murder of Ashley Fowler, a mother of three from Jacksonville.
Tucker's plea deal included a conviction for tampering with evidence and could send him to prison for the rest of his life.
"We have maintained contact with the Florida State Prosecutors and are gratified they had sufficient evidence to charge and convict, but there is no new information related to the events in Richmond," Richmond Commonwealth's Attorney Colette McEachin in a statement to CBS 6 on Friday.
Crime Insider: Reopen The Case
Person of interest in Keeshae Jacobs case charged with killing another woman
6:16 PM, Nov 04, 2022
Crime Insider Jon Burkett reported that Tucker remained a person of interest in the Jacobs case.
The Richmond woman was 21 years old when she was last seen at a home in Church Hill where Tucker lived in September 2016.
Investigators said they collected evidence of foul play from that home and questioned Tucker about Jacobs but never charged in connection to her disappearance.
"I would probably say he is a predator," Richmond Police Det. Anthony Coates previously told CBS 6.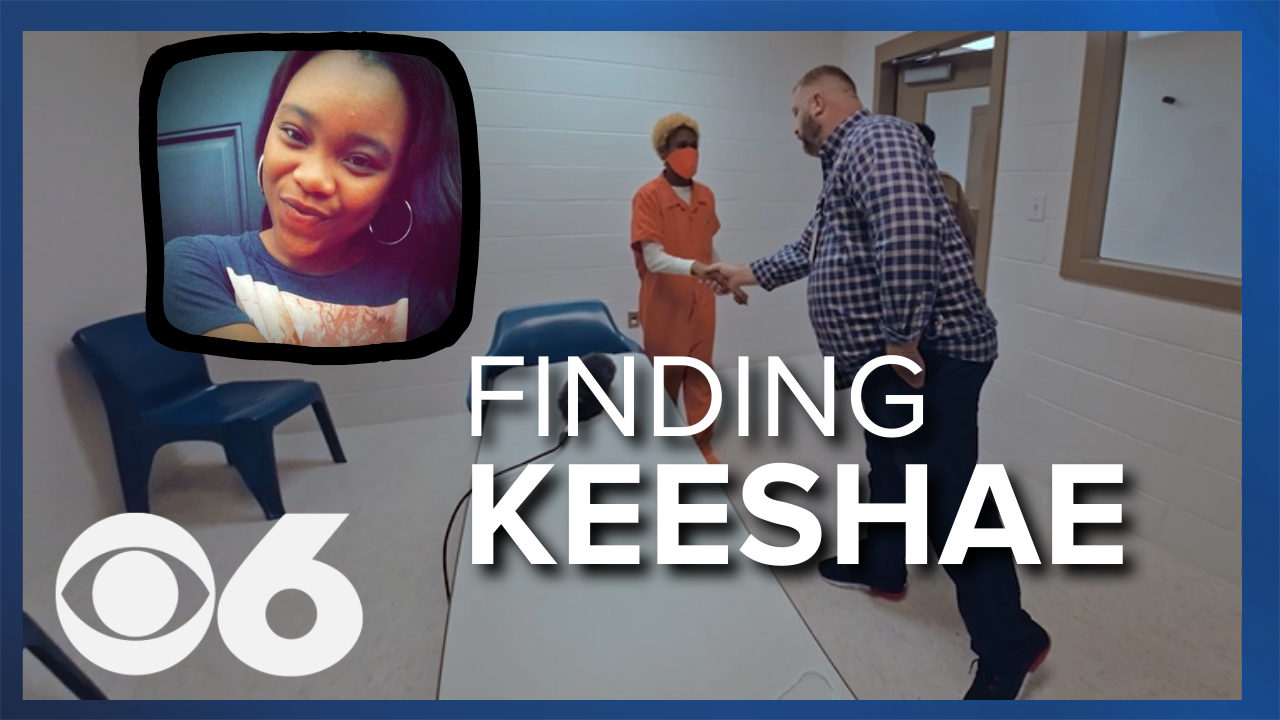 Crime Insider: Reopen The Case
She met the Crime Insider in jail. She wanted to talk about Keeshae Jacobs.
8:16 PM, Sep 26, 2022
Tucker was also arrested and served time for strangling another woman in the same Church Hill home.
CBS 6 legal analyst Todd Stone said this was probably a good time for Virginia authorities to revisit the Jacobs case, despite never having found her body.
"Prior to the guilty plea in Florida, prosecutors would say, 'if we charge this and lose, then double jeopardy would prevent us from trying again,'" said Stone. "Now, maybe we are at the place where they say, 'well what's the harm of going forward? We've got him serving enough time down there.'"
Stone noted the Fowler case in Jacksonville might give investigators here some common signatures that could be admissible in the Jacobs case.
While it's generally difficult to introduce evidence from other cases in court, he said it might not hurt to try.
Tucker is expected to face sentencing in Florida on the second-degree murder and tampering with evidence charges in July.
Depend on CBS 6 News and WTVR.com for in-depth coverage of this important story. Anyone with more information can email newstips@wtvr.com to send a tip.