CHESTERFIELD COUNTY, Va. -- Plans are underway to make safety improvements to Old Gun Road, a corridor deemed dangerous by county leaders and residents, following a deadly crash in April that claimed the lives of two teenagers.
Nick Booth and Will Hammitt died in the crash the evening of April 11, after police said the driver entered a curve and lost control of the vehicle. According to the Virginia Department of Transportation (VDOT), speeds exceeded 80 miles per hour.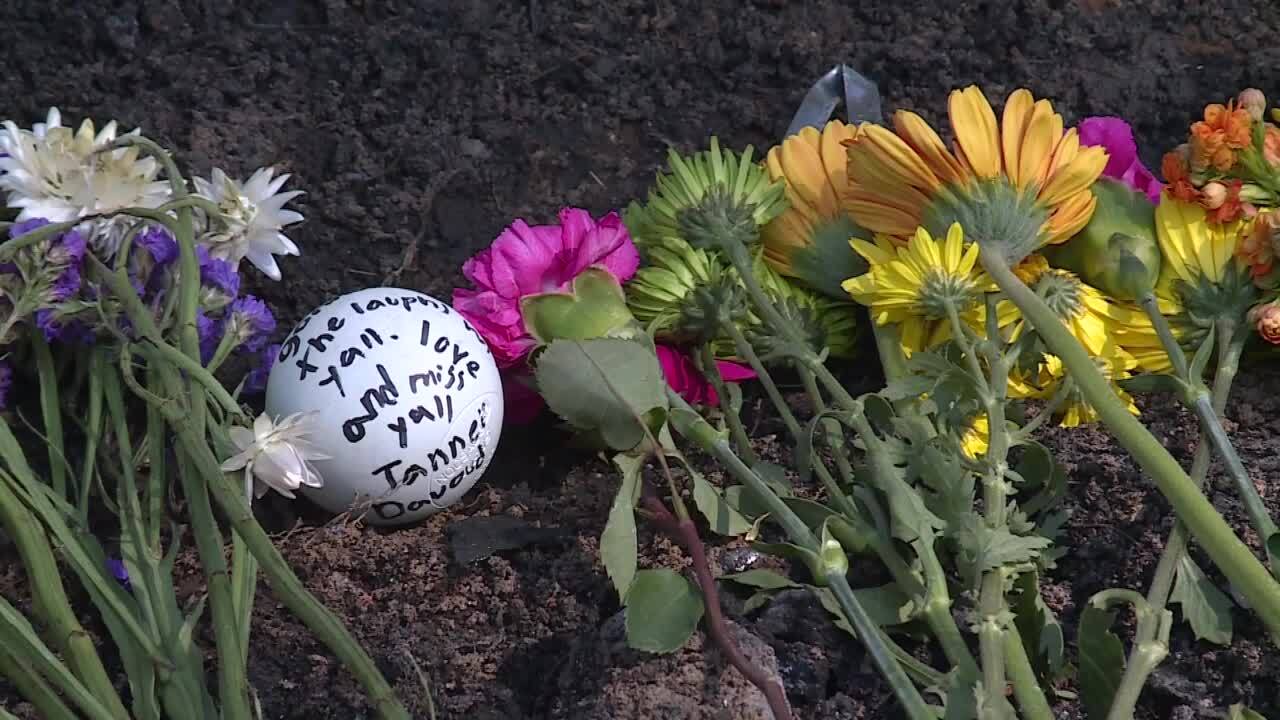 Dana Smith, who lives off Old Gun Road and right across the spot where the crash happened, said the tragedy was a devastating reminder about how unsafe it can be to navigate the roadway.
"I heard the crash, and it sounded... like a plane crash, and by the time I ran out into my yard to try to see what was going on, the car was totally engulfed in flames," Smith said. "Unfortunately, I don't believe that the accident has really slowed down or changed peoples' behavior."
Local News
Neighbors want improvements on Old Gun Road. Here's what a VDOT study found.
5:04 PM, Apr 14, 2023
VDOT said the majority of drivers travel, on average, at 44 mph along Old Gun Road, despite the speed limit being posted at 35 mph.
Smith said it's especially concerning when drivers speed along the road since it's curvy and doesn't have any wiggle room for driving mistakes.
"I don't think there's any stop signs on this road, coupled with no shoulder, coupled with narrow lanes. I mean, it's a recipe for disaster," Smith said. "There's a lot of blind curves people go through and hills, so you don't see them coming until you're probably within feet of them."
According to data VDOT presented to the Chesterfield County Board of Supervisors on Wednesday, there were 38 crashes on Old Gun Road between 2018 and 2022. Of those crashes:

A majority involved drivers running off the road and hitting an object, such as a tree
39% involved either distracted driving or speeding
32% involved young drivers
VDOT is currently partnering with county officials, consultants, and experts on an ongoing roadway safety audit. After identifying some challenges with Old Gun Road, the team has come up with proposed recommendations to make the road safer.
Initial short-term recommendations include:

Refreshing center lane markings
Installing LED speed feedback signs that alert drivers to speed they are traveling
Installing additional warning signs that alert drivers to curves, intersections, and stops
Intermediate and long-term proposed solutions include:

Clearing obstructions from clear zones
Building up the shoulder
Widening the road, a change from VDOT's 2014 traffic study which said widening the road would likely never be possible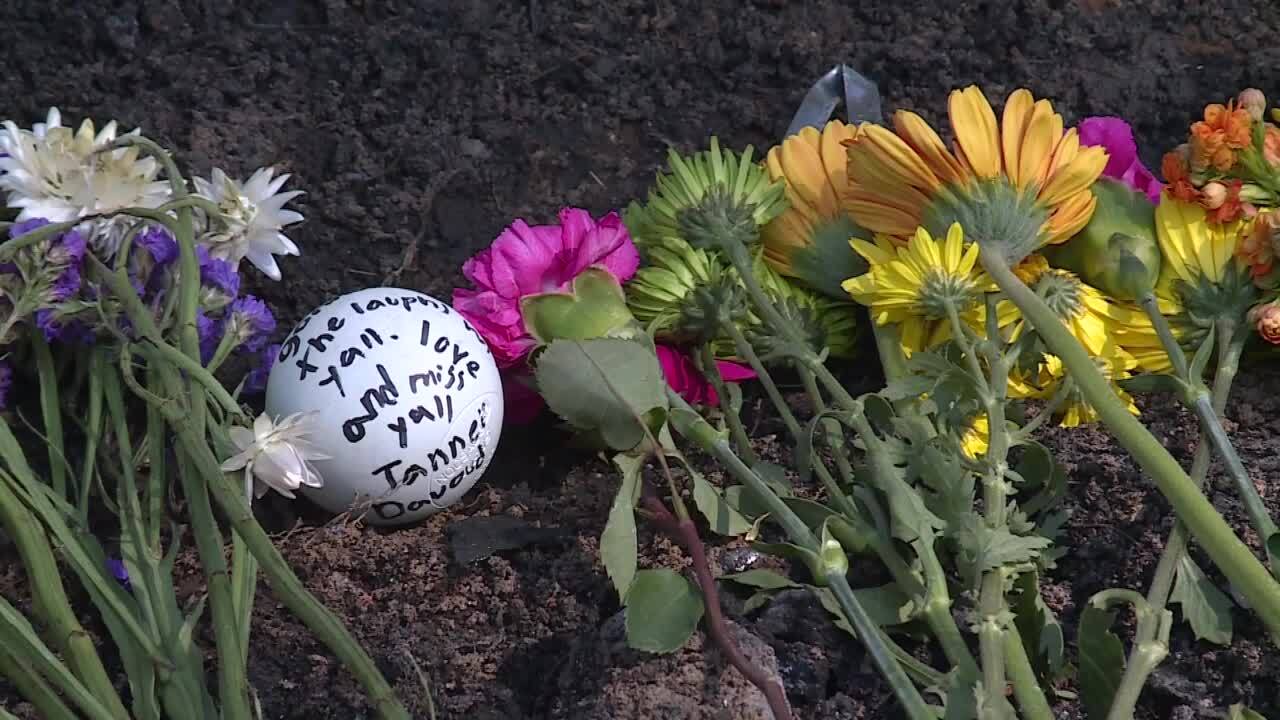 VDOT resident engineer Rebecca Worley told supervisors that widening the road would be a major, expensive project. At this point, consultants have not yet identified a cost estimate.
"Until the problem is resolved, it feels like the community is sitting on pins and needles waiting for the next tragedy," said Midlothian Supervisor Mark Miller at Wednesday's board meeting in response to the presentation. "We've already seen with the numbers that it's almost like we're sitting on a ticking bomb."
Miller, who lives off Old Gun Road himself, said he saw the potential safety upgrades as a way to help prevent future tragedies on the road. But he wants to see the changes as soon as possible.
"We need to figure out how we're going to do this and do it at the expediency that makes sense," Miller said.
Smith agreed.
"It needs to be now. It needs to happen right away, and it needs to be something that doesn't take years of planning. They know what to do. Let's do it," Smith said. "If the end result is saving someone's life, then it's very necessary."
VDOT's assessment is still active, but a final report should be completed in about a month.
While Worley said some of the short-term improvements can be implemented immediately, she did not specify a timeline for the recommended long-term projects.
Depend on CBS 6 News and WTVR.com for in-depth coverage of this important local story. Anyone with more information can email newstips@wtvr.com to send a tip.
Every day CBS 6 is Giving You A Voice. If you have a tip, email our team at NewsTips@wtvr.com or click here to submit a tip. You can also leave a message by calling 804-254-3672. Be sure to leave your name, phone number and detailed description of your story idea.