As workers return to the office, friends reunite and more church services shift from Zoom to in person, the question of whether to shake hands is befuddling growing numbers of people.
The handshake has been around for centuries.
A widely held belief is that it originated to prove to someone that a person was offering peace and not holding a hidden weapon.
These days, a handshake can symbolize connection, particularly after a long period of no touching. But hands can be germy.
And that's where the conflict lies. Is the handshake ever coming back?
The answer depends on who you ask.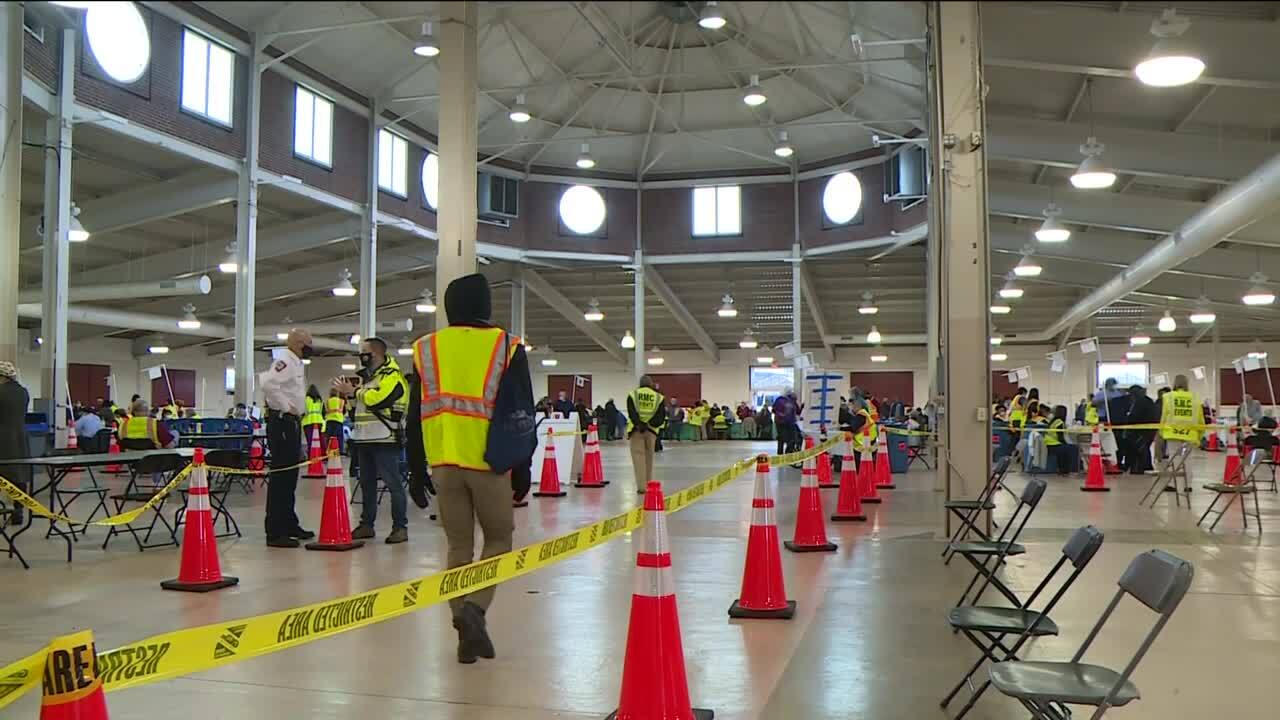 Virginians age 12+ are eligible for COVID-19 vaccine. Pre-registration is no longer required, so go to Vaccine Finder to search for specific vaccines available near you or call 877-VAX-IN-VA (877-275-8343).
Have You Been Fully Vaccinated?
People are considered fully vaccinated:
2 weeks after their second dose in a 2-dose series, such as the Pfizer or Moderna vaccines, or
2 weeks after a single-dose vaccine, such as Johnson & Johnson's Janssen vaccine
How to Protect Yourself and Others When You've Been Fully Vaccinated
COVID-19 vaccines are effective at protecting you from getting sick. Based on what we know about COVID-19 vaccines, people who have been fully vaccinated can start to do some things that they had stopped doing because of the pandemic.
We're still learning how vaccines will affect the spread of COVID-19. After you've been fully vaccinated against COVID-19, you should keep taking precautions—like wearing a mask, staying 6 feet apart from others, and avoiding crowds and poorly ventilated spaces—in public places until we know more.
These recommendations can help you make decisions about daily activities after you are fully vaccinated. They are not intended for healthcare settings.
Click here for more information from the Virginia Department of Health.