NEW YORK — With warnings all winter about a so-called "tripledemic" of COVID-19, RSV and the flu, a new study released Wednesday in the journal Pediatrics, suggests young children are the ones impacted the most.
CDC researchers analyzed data on 4,372 children who were hospitalized with COVID. They found that children under age five, who tested positive for a second virus, such as a cold, were significantly more likely to receive increased oxygen support, or be admitted to the intensive care unit. Also, children under age two who also had RSV, were twice as likely to have severe respiratory illness compared to those without RSV.
"Young children haven't had the experience of these viruses that we older folks have had," said Dr. William Schaffner, a professor of infectious diseases at Vanderbilt University Medical Center. "It stands to reason that they may get hit a little bit harder and get a little sicker."
The CDC says flu and RSV cases have started to decline among the entire U.S. population in most areas, but COVID cases are on the rise compared to the fall.
"The winter is not over, those viruses are still out there," warned Dr. Schaffner. "Let's continue to take good precautions."
Health experts say those precautions include making sure young children are vaccinated against COVID and the flu, as well as frequent hand washing.
The study found that detection of more than one respiratory virus was rare in the first year of the pandemic, but it increased later when the Delta and Omicron variants of COVID became the dominant strains.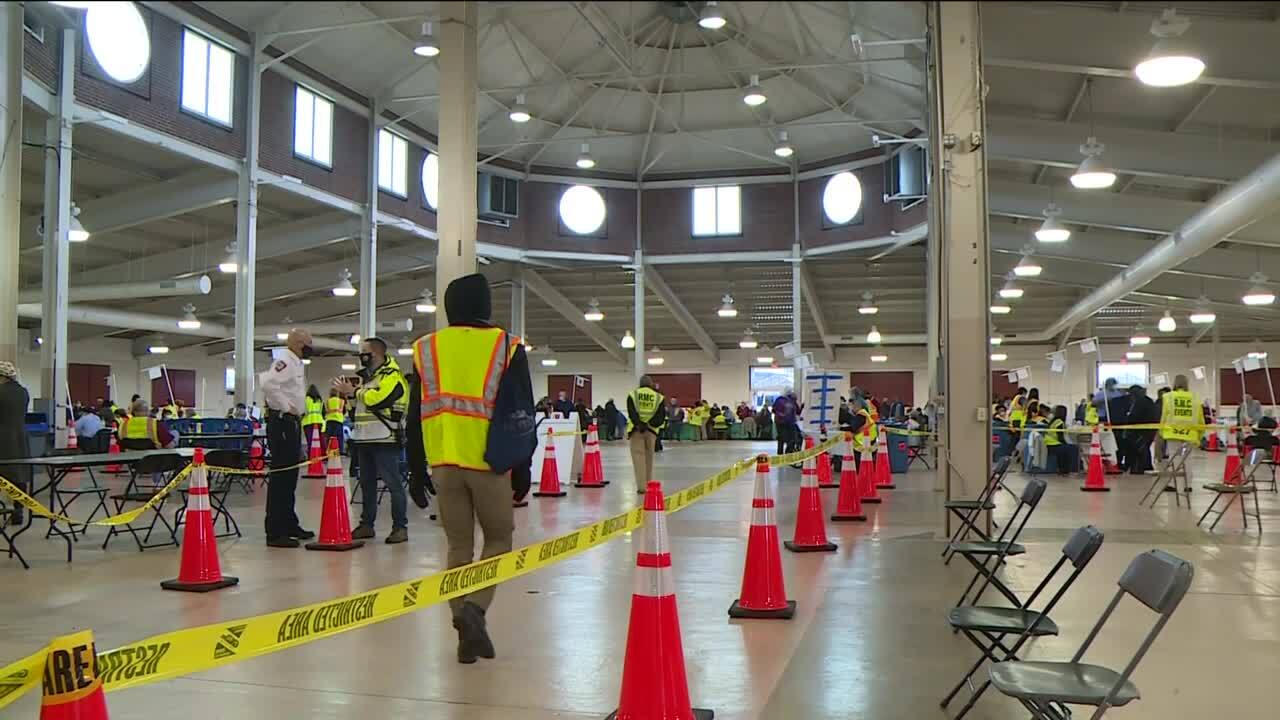 Virginians age 6 months+ are eligible for COVID-19 vaccine. Go to Vaccine Finder to search for specific vaccines available near you or call 877-VAX-IN-VA (877-275-8343).
Click here for more information from the Virginia Department of Health.