WASHINGTON — There's a new vibe at the White House of late -- hugs are in. Masks are mostly out.
The recent relaxation in federal guidance about wearing masks and distancing comes after more people have been vaccinated.
The White House is taking on the look and feel of pre-pandemic days. More West Wing staffers have been turning up for work there and, soon, so will more reporters. The administration is sending a message that a return to normal is possible with vaccinations.
"We're back," White House press secretary Jen Psaki declared at Friday's daily briefing. "I can confirm we're a warm and fuzzy crew and we like to hug around here."
The president seemed happy to announce the relaxed mask guidance when he appeared in the Rose Garden on May 13 without a mask, just hours after the CDC said those who are fully vaccinated don't need to wear masks or stand 6 feet apart in most settings.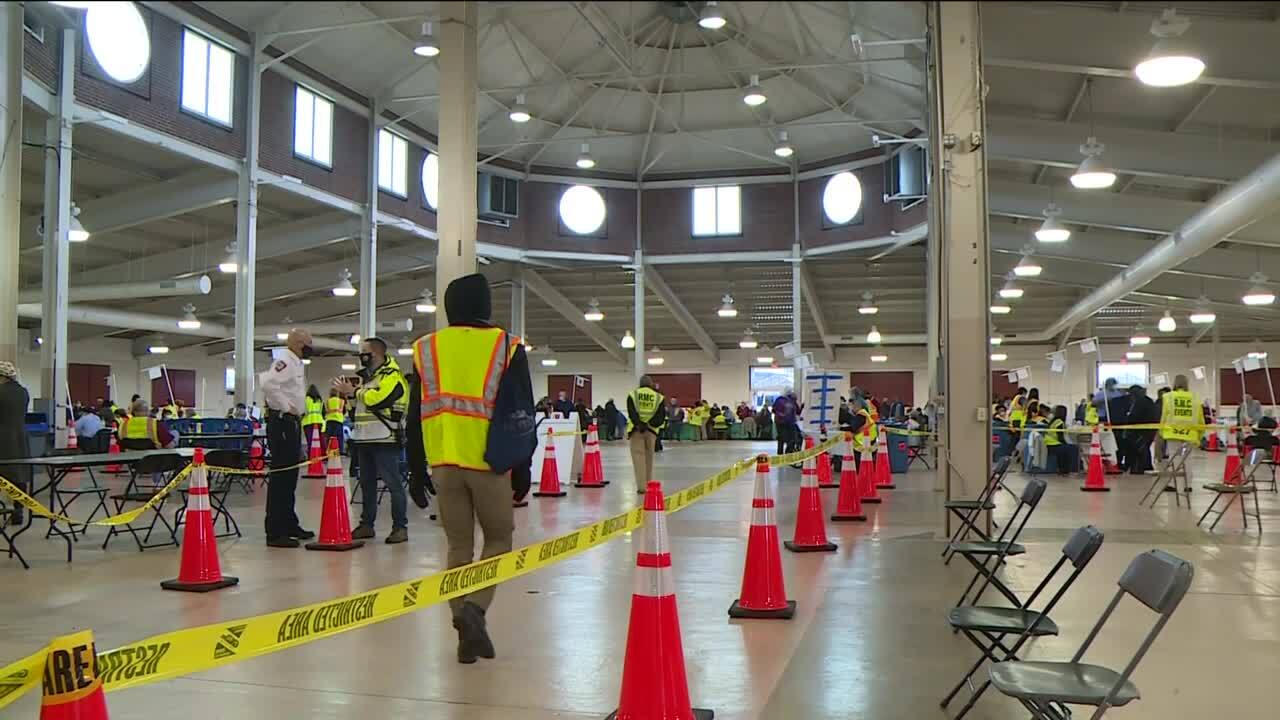 Virginians age 16+ now eligible for COVID-19 vaccine. Register on the Vaccinate Virginia website or call 877-VAX-IN-VA (877-275-8343). You can search for specific vaccines as well as which are available near you via the Vaccine Finder website.
Have You Been Fully Vaccinated?
People are considered fully vaccinated:
2 weeks after their second dose in a 2-dose series, such as the Pfizer or Moderna vaccines, or
2 weeks after a single-dose vaccine, such as Johnson & Johnson's Janssen vaccine
How to Protect Yourself and Others When You've Been Fully Vaccinated
COVID-19 vaccines are effective at protecting you from getting sick. Based on what we know about COVID-19 vaccines, people who have been fully vaccinated can start to do some things that they had stopped doing because of the pandemic.
We're still learning how vaccines will affect the spread of COVID-19. After you've been fully vaccinated against COVID-19, you should keep taking precautions—like wearing a mask, staying 6 feet apart from others, and avoiding crowds and poorly ventilated spaces—in public places until we know more.
These recommendations can help you make decisions about daily activities after you are fully vaccinated. They are not intended for healthcare settings.
Click here for more information from the Virginia Department of Health.