The U.S. death toll from COVID-19 has eclipsed 700,000, with the last 100,000 people dying at a time when vaccines which overwhelmingly prevent serious illness were available to any American over the age of 12 who wanted them.
The milestone reached late Friday is deeply frustrating to doctors, public health officials and other Americans who watched a pandemic that had been easing earlier in the summer take a dark turn.
Tens of millions of people in the U.S. have refused to get vaccinated, allowing the highly contagious delta variant to tear through the country and send the death toll from 600,000 to 700,000 in 3 1/2 months.
Florida suffered by far the most deaths of any state during that period, with the virus killing about 17,000 residents since the middle of June. Texas was second with 13,000 deaths.
The two states account for 15% of the country's population, but more than 30% of the nation's deaths since the nation crossed the 600,000 threshold.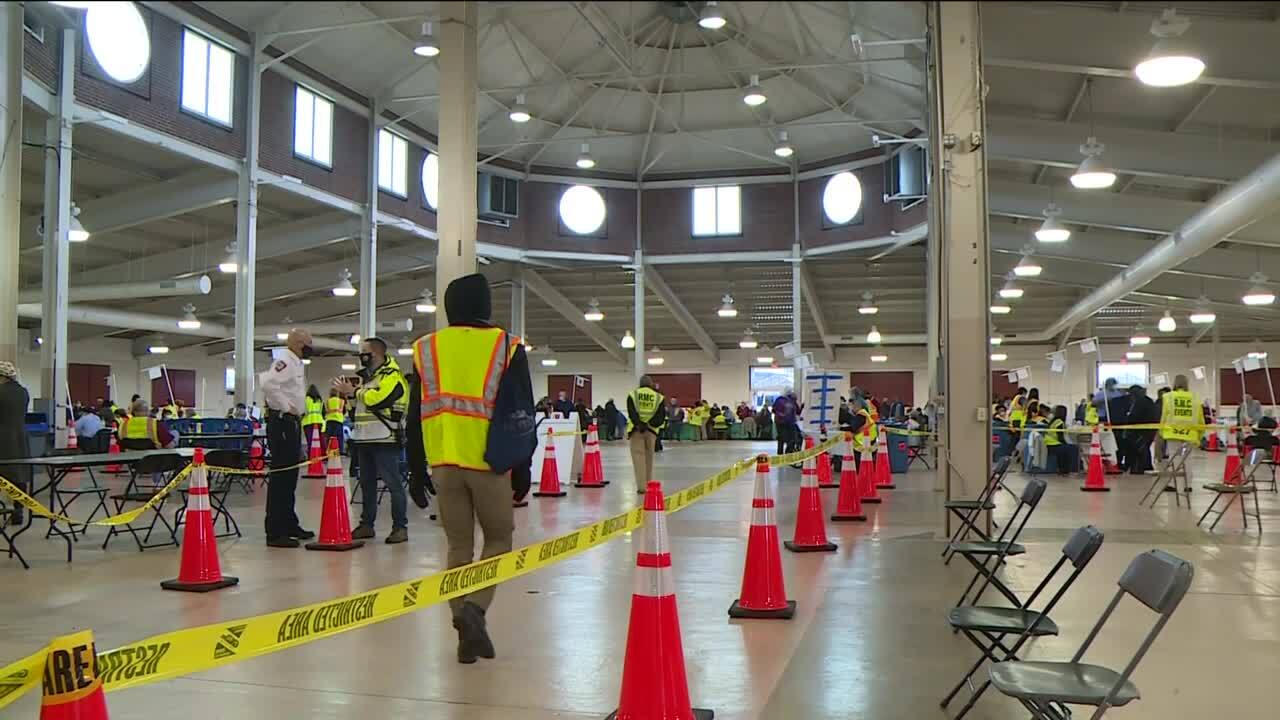 Virginians age 12+ are eligible for COVID-19 vaccine. Pre-registration is no longer required,so go to Vaccine Finderto search for specific vaccines available near you or call 877-VAX-IN-VA (877-275-8343).
Have You Been Fully Vaccinated?
People are considered fully vaccinated:
2 weeks after their second dose in a 2-dose series, such as the Pfizer or Moderna vaccines, or
2 weeks after a single-dose vaccine, such as Johnson & Johnson's Janssen vaccine
How to Protect Yourself and Others When You've Been Fully Vaccinated
COVID-19 vaccines are effective at protecting you from getting sick. Based on what we know about COVID-19 vaccines, people who have been fully vaccinated can start to do some things that they had stopped doing because of the pandemic.
We're still learning how vaccines will affect the spread of COVID-19. After you've been fully vaccinated against COVID-19, you should keep taking precautions—like wearing a mask, staying 6 feet apart from others, and avoiding crowds and poorly ventilated spaces—in public places until we know more.
These recommendations can help you make decisions about daily activities after you are fully vaccinated. They are not intended for healthcare settings.
Click here for more information from the Virginia Department of Health.