NEW YORK — Deaths from the coronavirus in the U.S. have tumbled to an average of about 600 per day, the lowest level in 10 months.
In more than half the states, the number of lives lost per day has dropped to single digits on average and hit zero on some days. Kansas reported no new deaths Friday through Monday. Massachusetts recently had a day of no reported deaths.
Dr. Amesh Adalja, an infectious disease specialist at Johns Hopkins University, says vaccinations have been crucial even as the nation struggles to reach herd immunity.
Confirmed infections have fallen to about 38,000 daily on average, the lowest mark since mid-September. They have plummeted 85% from a peak of more than a quarter-million cases per day in early January.
The last time deaths were this low was early July. The coronavirus deaths in the U.S. topped out in mid-January at an average of more than 3,400 a day, just a month into the biggest vaccination drive in the nation's history.
The U.S. has reported 32.7 million cases and more than 582,000 confirmed deaths, the most in the world.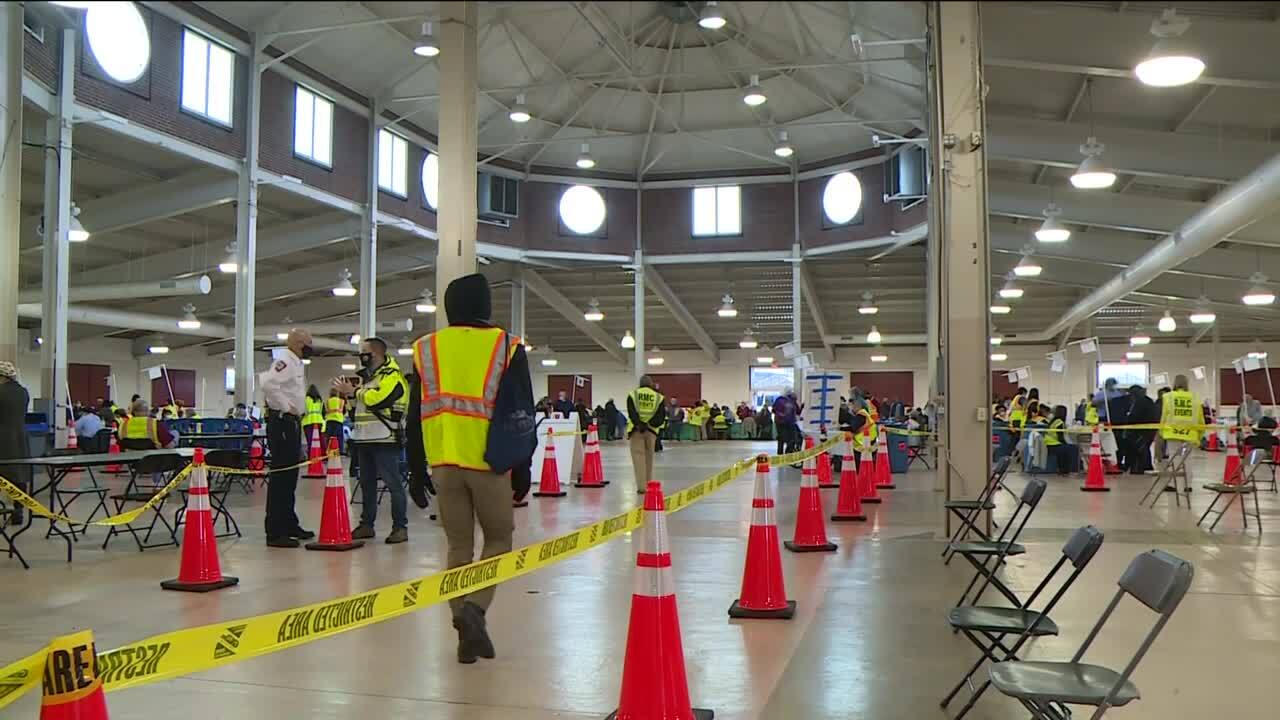 Virginians age 16+ now eligible for COVID-19 vaccine. Register on the Vaccinate Virginia website or call 877-VAX-IN-VA (877-275-8343). You can search for specific vaccines as well as which are available near you via the Vaccine Finder website.
Have You Been Fully Vaccinated?
People are considered fully vaccinated:
2 weeks after their second dose in a 2-dose series, such as the Pfizer or Moderna vaccines, or
2 weeks after a single-dose vaccine, such as Johnson & Johnson's Janssen vaccine
How to Protect Yourself and Others When You've Been Fully Vaccinated
COVID-19 vaccines are effective at protecting you from getting sick. Based on what we know about COVID-19 vaccines, people who have been fully vaccinated can start to do some things that they had stopped doing because of the pandemic.
We're still learning how vaccines will affect the spread of COVID-19. After you've been fully vaccinated against COVID-19, you should keep taking precautions—like wearing a mask, staying 6 feet apart from others, and avoiding crowds and poorly ventilated spaces—in public places until we know more.
These recommendations can help you make decisions about daily activities after you are fully vaccinated. They are not intended for healthcare settings.
Click here for more information from the Virginia Department of Health.