WASHINGTON -- The director of the National Institutes of Health is warning of tough days ahead amid surging COVID-19 infections.
Dr. Francis Collins says the U.S. could decide in the next few weeks whether to offer coronavirus booster shots to more Americans this fall.
Collins tells "Fox News Sunday" that federal health officials are looking at the U.S. numbers "almost daily" but no decision has been made because cases so far still indicate that vaccinated people remain highly protected from COVID-19, including the delta variant.
He acknowledges, though, that there is concern that the effectiveness of the two-dose Pfizer and Moderna vaccines or the one-shot Johnson & Johnson regimen may wane "over months."
If so, Collins says that may necessitate a booster "maybe beginning first with health care providers, as well as people in nursing homes, and then gradually moving forward" with others, such as the elderly.
Collins says because the delta variant only started hitting hard in July, the "next couple of weeks" of case data will help the U.S. make a decision.
Collins also pleaded anew for unvaccinated Americans to get their shots.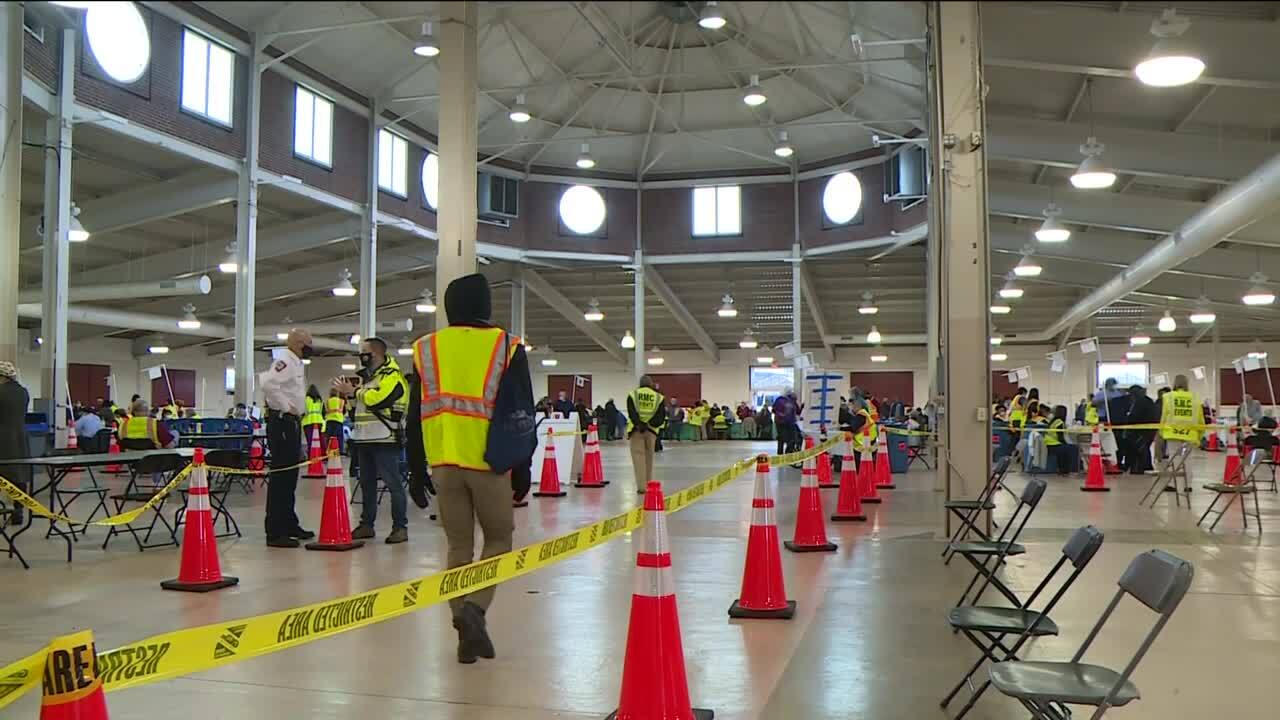 Virginians age 12+ are eligible for COVID-19 vaccine. Pre-registration is no longer required,so go to Vaccine Finderto search for specific vaccines available near you or call 877-VAX-IN-VA (877-275-8343).
Have You Been Fully Vaccinated?
People are considered fully vaccinated:
2 weeks after their second dose in a 2-dose series, such as the Pfizer or Moderna vaccines, or
2 weeks after a single-dose vaccine, such as Johnson & Johnson's Janssen vaccine
How to Protect Yourself and Others When You've Been Fully Vaccinated
COVID-19 vaccines are effective at protecting you from getting sick. Based on what we know about COVID-19 vaccines, people who have been fully vaccinated can start to do some things that they had stopped doing because of the pandemic.
We're still learning how vaccines will affect the spread of COVID-19. After you've been fully vaccinated against COVID-19, you should keep taking precautions—like wearing a mask, staying 6 feet apart from others, and avoiding crowds and poorly ventilated spaces—in public places until we know more.
These recommendations can help you make decisions about daily activities after you are fully vaccinated. They are not intended for healthcare settings.
Click here for more information from the Virginia Department of Health.