LONDON — The U.K. has recorded its highest daily coronavirus cases since late February, suggesting the Delta variant is spreading widely across the country.
Government figures Wednesday showed that the U.K. recorded 7,540 new infections, the biggest daily increase since Feb. 26. Cases have been rising over the past few weeks as a result of the Delta variant first identified in India. The concern is the increase will pressure the health system once again.
Another 123 people entered the hospital with symptoms related to coronavirus, taking the total to 1,024. The number of people dying after testing positive for COVID-19 rose by six to 127,860 confirmed deaths.
Health experts hope the rapid rollout of vaccines will break the link between new cases and deaths. So far, a large proportion of the people infected are within the less vulnerable younger age groups, many of whom have yet to receive a first dose.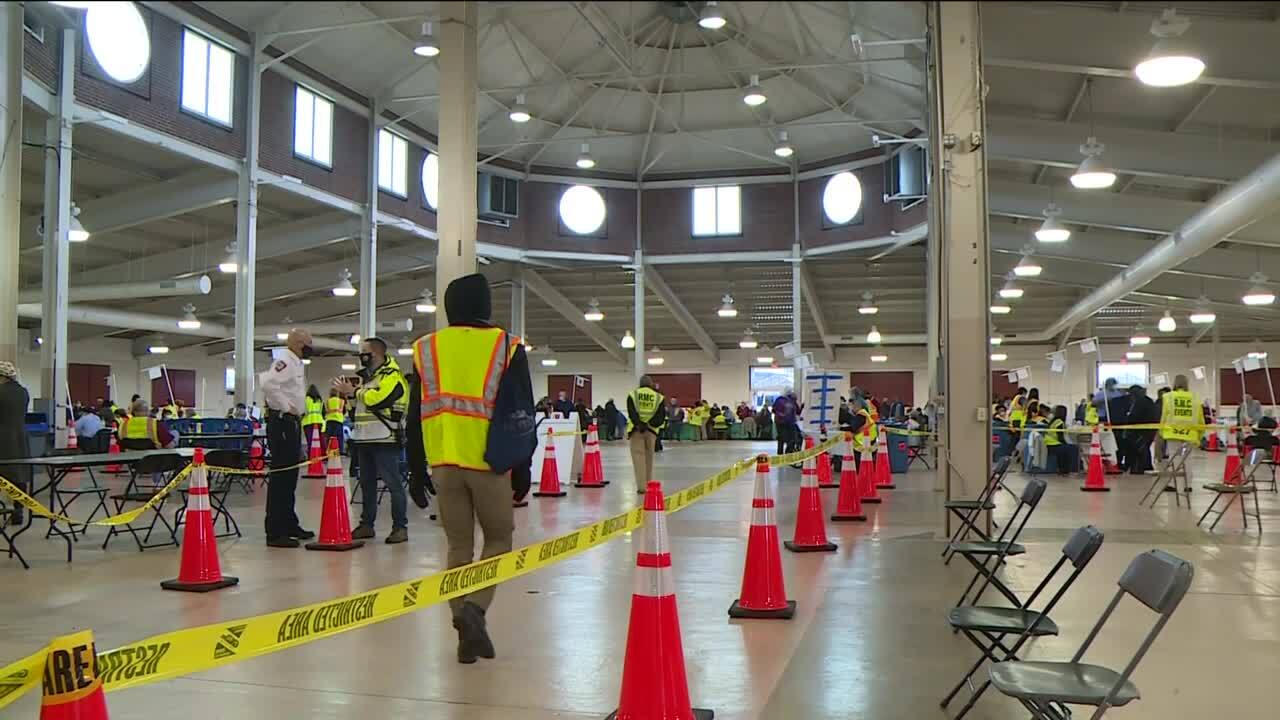 Virginians age 12+ are eligible for COVID-19 vaccine. Pre-registration is no longer required, so go to Vaccine Finder to search for specific vaccines available near you or call 877-VAX-IN-VA (877-275-8343).
Have You Been Fully Vaccinated?
People are considered fully vaccinated:
2 weeks after their second dose in a 2-dose series, such as the Pfizer or Moderna vaccines, or
2 weeks after a single-dose vaccine, such as Johnson & Johnson's Janssen vaccine
How to Protect Yourself and Others When You've Been Fully Vaccinated
COVID-19 vaccines are effective at protecting you from getting sick. Based on what we know about COVID-19 vaccines, people who have been fully vaccinated can start to do some things that they had stopped doing because of the pandemic.
We're still learning how vaccines will affect the spread of COVID-19. After you've been fully vaccinated against COVID-19, you should keep taking precautions—like wearing a mask, staying 6 feet apart from others, and avoiding crowds and poorly ventilated spaces—in public places until we know more.
These recommendations can help you make decisions about daily activities after you are fully vaccinated. They are not intended for healthcare settings.
Click here for more information from the Virginia Department of Health.