BARCELONA, Spain -- Impromptu street celebrations erupted in many cities across Spain as the clock struck midnight on Saturday, when a six-month-long national state of emergency to contain the spread of coronavirus ended and many nighttime curfews were lifted.
Bans on traveling across Spain have also been lifted and many curbs on social gatherings relaxed.
Only four of the country's 19 regions and autonomous cities are keeping curfews.
Spain's number of new coronavirus infections in the past 14 days is falling as vaccinations rise, although COVID-19 patients are still filling 1 out of 5 of Spain's intensive-care beds.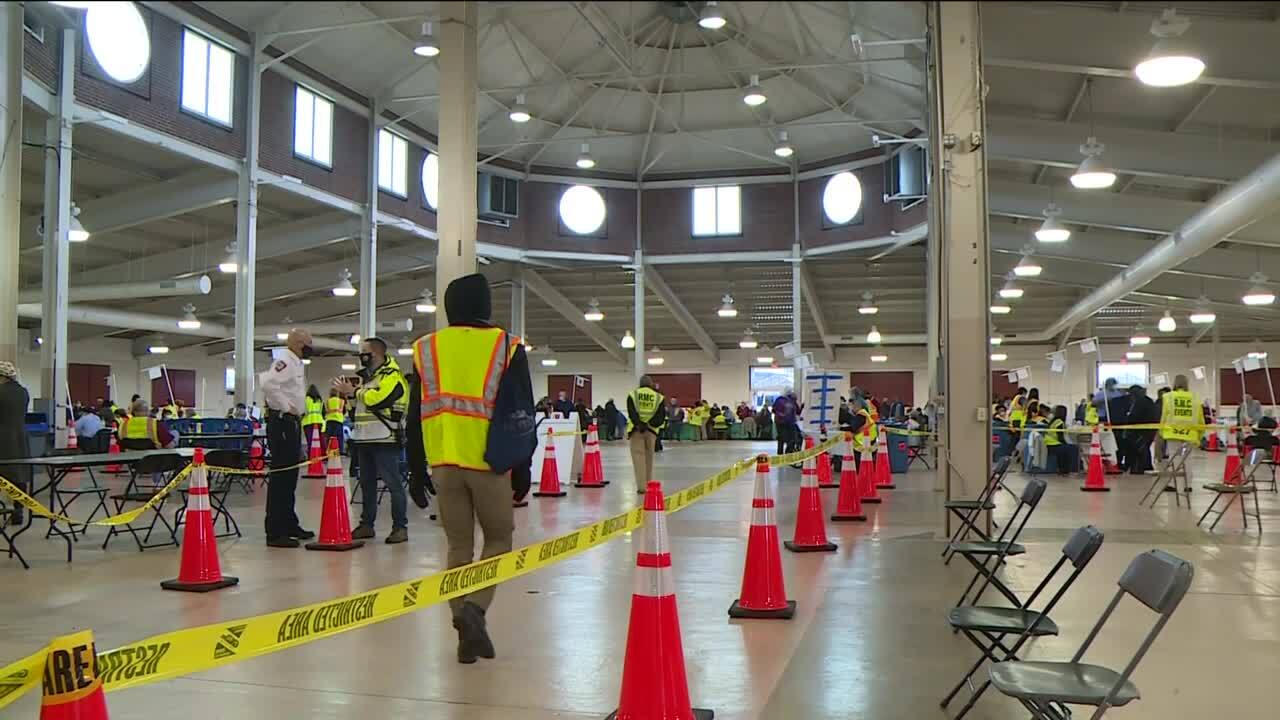 Virginians age 16+ now eligible for COVID-19 vaccine. Register on the Vaccinate Virginia website or call 877-VAX-IN-VA (877-275-8343). You can search for specific vaccines as well as which are available near you via the Vaccine Finder website.
Have You Been Fully Vaccinated?
People are considered fully vaccinated:
2 weeks after their second dose in a 2-dose series, such as the Pfizer or Moderna vaccines, or
2 weeks after a single-dose vaccine, such as Johnson & Johnson's Janssen vaccine
How to Protect Yourself and Others When You've Been Fully Vaccinated
COVID-19 vaccines are effective at protecting you from getting sick. Based on what we know about COVID-19 vaccines, people who have been fully vaccinated can start to do some things that they had stopped doing because of the pandemic.
We're still learning how vaccines will affect the spread of COVID-19. After you've been fully vaccinated against COVID-19, you should keep taking precautions—like wearing a mask, staying 6 feet apart from others, and avoiding crowds and poorly ventilated spaces—in public places until we know more.
These recommendations can help you make decisions about daily activities after you are fully vaccinated. They are not intended for healthcare settings.
Click here for more information from the Virginia Department of Health.