NEW YORK — A study of schools in Georgia suggests improving ventilation seemed to slow the spread of the coronavirus about as much as masks.
The Centers for Disease Control and Prevention on Friday published the study online based on surveys last fall of 169 Georgia elementary schools, which had taken various steps to control the spread of the virus.
The researchers concluded coronavirus case rates were 37% lower in schools that required teachers and other staff members to wear masks, compared to schools that did not.
Meanwhile, rates were 39% lower in schools that took steps to improve ventilation, like opening windows and doors, using fans, or using air filtration systems.
Schools that used high-efficiency particulate absorbing filtration (HEPA) systems had case rates that were about half as high as those that didn't.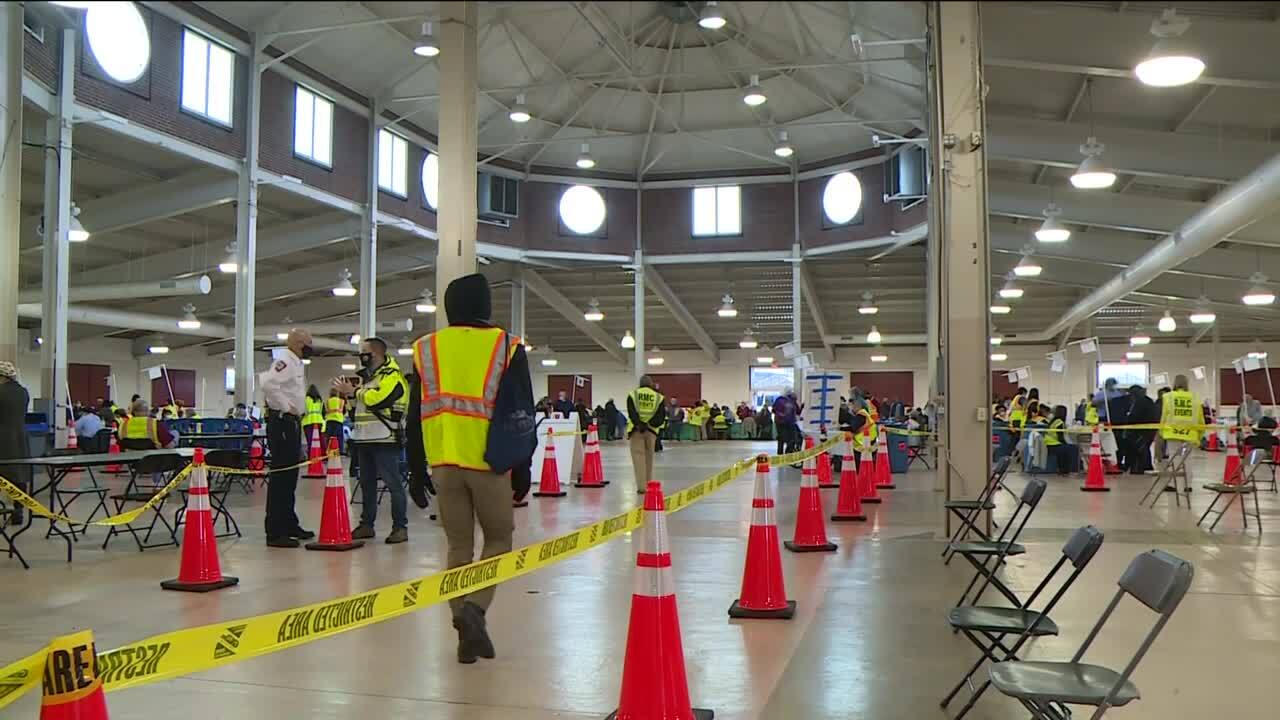 Virginians age 16+ now eligible for COVID-19 vaccine. Register on the Vaccinate Virginia website or call 877-VAX-IN-VA (877-275-8343). You can search for specific vaccines as well as which are available near you via the Vaccine Finder website.
Have You Been Fully Vaccinated?
People are considered fully vaccinated:
2 weeks after their second dose in a 2-dose series, such as the Pfizer or Moderna vaccines, or
2 weeks after a single-dose vaccine, such as Johnson & Johnson's Janssen vaccine
How to Protect Yourself and Others When You've Been Fully Vaccinated
COVID-19 vaccines are effective at protecting you from getting sick. Based on what we know about COVID-19 vaccines, people who have been fully vaccinated can start to do some things that they had stopped doing because of the pandemic.
We're still learning how vaccines will affect the spread of COVID-19. After you've been fully vaccinated against COVID-19, you should keep taking precautions—like wearing a mask, staying 6 feet apart from others, and avoiding crowds and poorly ventilated spaces—in public places until we know more.
These recommendations can help you make decisions about daily activities after you are fully vaccinated. They are not intended for healthcare settings.
Click here for more information from the Virginia Department of Health.