MOSCOW — Russia has reported its highest daily COVID-19 death toll of the year as the country grapples with a sharp spike in infections that has brought new restrictions in some regions.
The national coronavirus task force said Saturday that 619 people died over the past day, the most since Dec. 24. There were were 21,665 new infection cases, nearly 1,300 more than on the previous day and more than double the 9,500 reported on June 1.
More than a third of the new infections were in Moscow. The city on Monday is to begin a system under which restaurant service will be limited to people who can show they've been vaccinated or had a recent negative coronavirus test.
Eighteen regions made vaccinations mandatory this month for employees in certain sectors.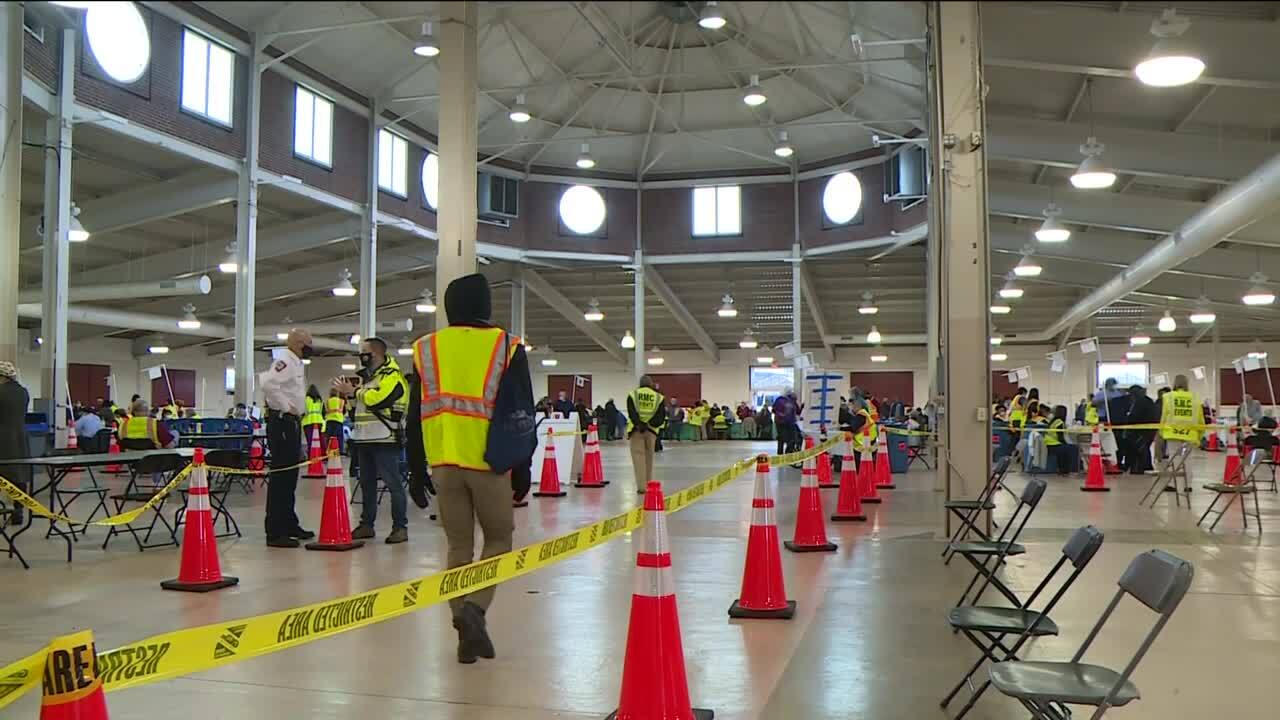 Virginians age 12+ are eligible for COVID-19 vaccine. Pre-registration is no longer required, so go to Vaccine Finder to search for specific vaccines available near you or call 877-VAX-IN-VA (877-275-8343).
Have You Been Fully Vaccinated?
People are considered fully vaccinated:
2 weeks after their second dose in a 2-dose series, such as the Pfizer or Moderna vaccines, or
2 weeks after a single-dose vaccine, such as Johnson & Johnson's Janssen vaccine
How to Protect Yourself and Others When You've Been Fully Vaccinated
COVID-19 vaccines are effective at protecting you from getting sick. Based on what we know about COVID-19 vaccines, people who have been fully vaccinated can start to do some things that they had stopped doing because of the pandemic.
We're still learning how vaccines will affect the spread of COVID-19. After you've been fully vaccinated against COVID-19, you should keep taking precautions—like wearing a mask, staying 6 feet apart from others, and avoiding crowds and poorly ventilated spaces—in public places until we know more.
These recommendations can help you make decisions about daily activities after you are fully vaccinated. They are not intended for healthcare settings.
Click here for more information from the Virginia Department of Health.