JERUSALEM — Israel's prime minister is warning that the country will soon see tens of thousands of new coronavirus cases a day.
Prime Minister Naftali Bennett spoke at the start of the weekly Cabinet meeting in Jerusalem. He said that despite rolling out more than 4.2 million coronavirus booster shots to the country's population of 9.3 million since July, "the storm is coming to us these very days."
Daily cases in Israel have risen in the past two weeks from around 700 to the more than 4,000 reported on Sunday.
"These are numbers that the world has not known, and that we also haven't known," Bennett said.
He said that the government's aim is "to allow the economy to function as much as possible, while protecting the most vulnerable among us."
Israel has recorded at least 8,244 deaths from coronavirus since the start of the pandemic.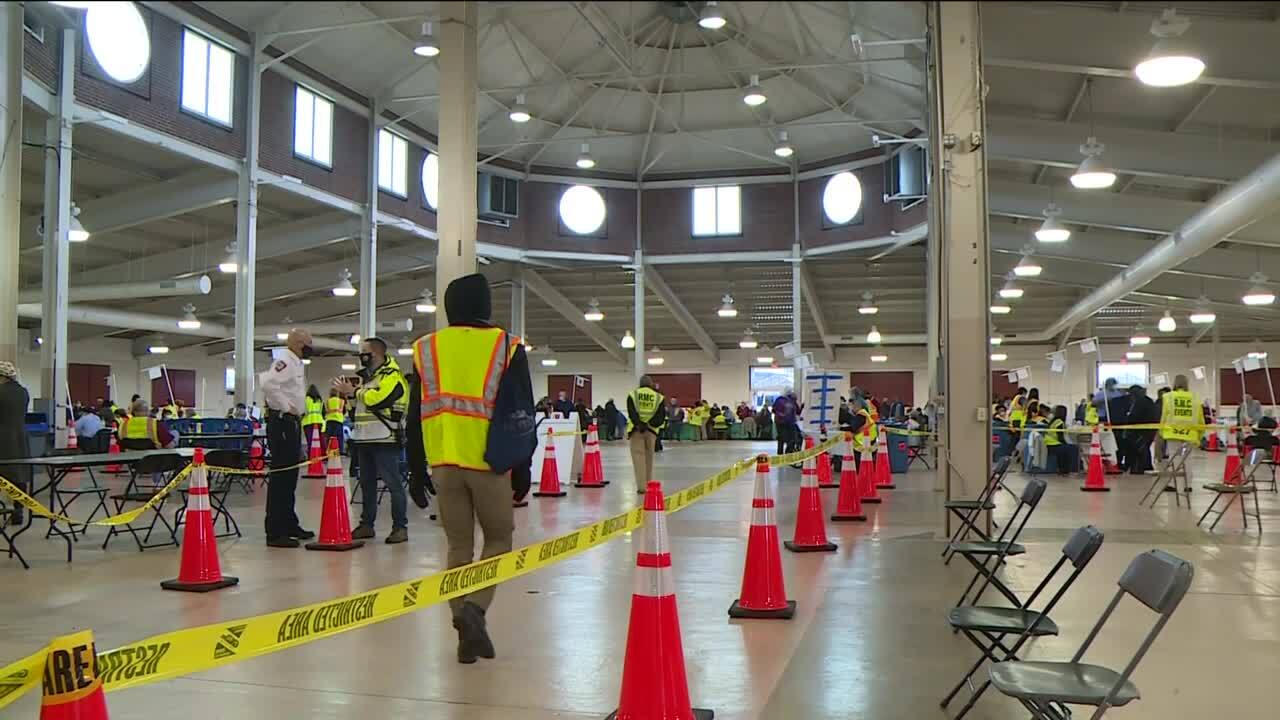 Virginians age 5+ are eligible for COVID-19 vaccine. Go to Vaccine Finderto search for specific vaccines available near you or call 877-VAX-IN-VA (877-275-8343).
Have You Been Fully Vaccinated?
People are considered fully vaccinated:
2 weeks after their second dose in a 2-dose series, such as the Pfizer or Moderna vaccines, or
2 weeks after a single-dose vaccine, such as Johnson & Johnson's Janssen vaccine
How to Protect Yourself and Others When You've Been Fully Vaccinated
COVID-19 vaccines are effective at protecting you from getting sick. Based on what we know about COVID-19 vaccines, people who have been fully vaccinated can start to do some things that they had stopped doing because of the pandemic.
We're still learning how vaccines will affect the spread of COVID-19. After you've been fully vaccinated against COVID-19, you should keep taking precautions—like wearing a mask, staying 6 feet apart from others, and avoiding crowds and poorly ventilated spaces—in public places until we know more.
These recommendations can help you make decisions about daily activities after you are fully vaccinated. They are not intended for healthcare settings.
Click here for more information from the Virginia Department of Health.