ORLANDO, Fla. -- A day after it recorded the most new daily cases since the start of the pandemic, Florida on Sunday broke its previous record for current hospitalizations, set more than a year ago.
The Sunshine State had 10,207 people hospitalized with confirmed COVID-19 cases, according to data reported to the U.S. Department of Health & Human Services.
The previous record was from July 23, 2020, more than a half-year before vaccinations started becoming widespread. Florida then had 10,170 hospitalizations, according to the Florida Hospital Association.
Florida is now leading the nation in per capita hospitalizations for COVID-19, as hospitals around the state report having to put emergency room visitors in beds in hallways and others document a noticeable drop in the age of patients.
In the past week, Florida has averaged 1,525 adult hospitalizations a day, and 35 daily pediatric hospitalizations. Both are the highest per capita rate in the nation, according to Jason Salemi, an associate professor of epidemiology at the University of South Florida.
RELATED: Florida breaks record with more than 21,000 new COVID cases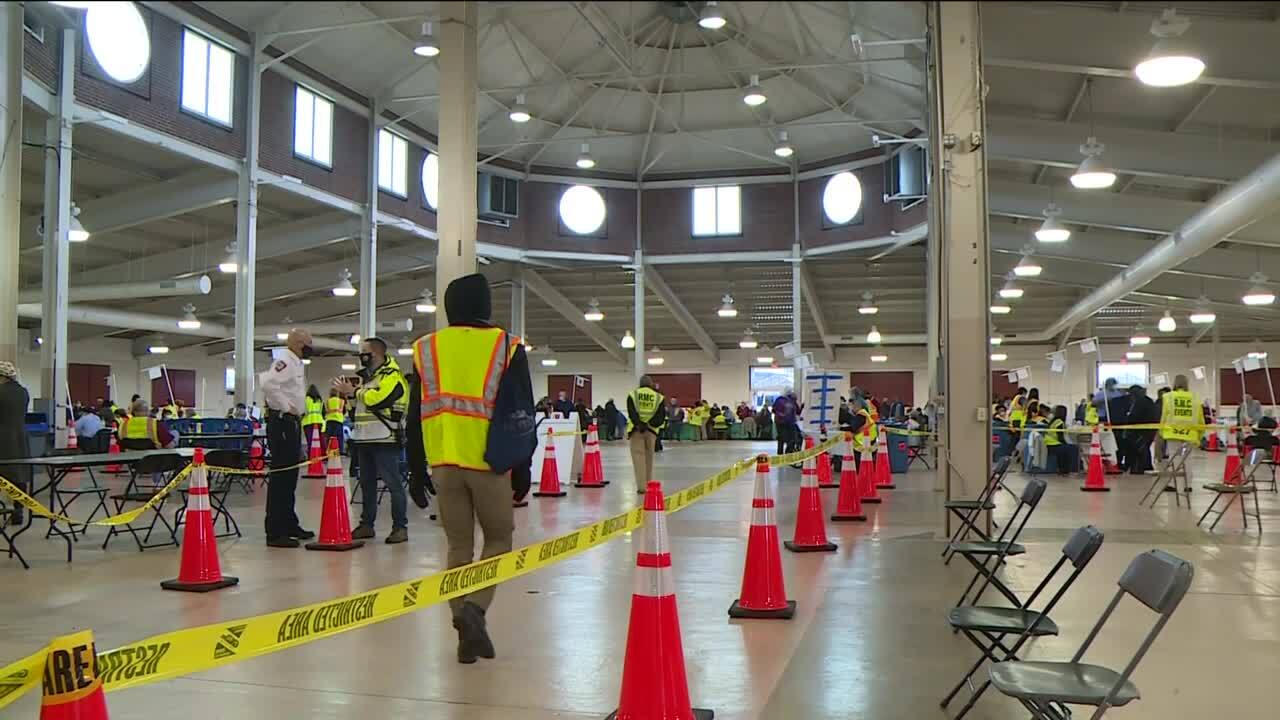 Virginians age 12+ are eligible for COVID-19 vaccine. Pre-registration is no longer required, so go to Vaccine Finder to search for specific vaccines available near you or call 877-VAX-IN-VA (877-275-8343).
Have You Been Fully Vaccinated?
People are considered fully vaccinated:
2 weeks after their second dose in a 2-dose series, such as the Pfizer or Moderna vaccines, or
2 weeks after a single-dose vaccine, such as Johnson & Johnson's Janssen vaccine
How to Protect Yourself and Others When You've Been Fully Vaccinated
COVID-19 vaccines are effective at protecting you from getting sick. Based on what we know about COVID-19 vaccines, people who have been fully vaccinated can start to do some things that they had stopped doing because of the pandemic.
We're still learning how vaccines will affect the spread of COVID-19. After you've been fully vaccinated against COVID-19, you should keep taking precautions—like wearing a mask, staying 6 feet apart from others, and avoiding crowds and poorly ventilated spaces—in public places until we know more.
These recommendations can help you make decisions about daily activities after you are fully vaccinated. They are not intended for healthcare settings.
Click here for more information from the Virginia Department of Health.