GENEVA — A top official at the World Health Organization says the explosive number of coronavirus cases is only partly driven by the variants, warning countries that loosening control measures may worsen the pandemic.
WHO emergencies chief Dr. Michael Ryan says the virus has "huge kinetic energy" in certain countries and leaders who think vaccination alone will stop the epidemic are mistaken.
"It is being driven both by human behavior, by the emergence of variants and many other factors," Ryan said. "We're expecting the virus to slow down and we're pushing the accelerators."
He admonished some leaders to acknowledge "the brutal reality" of the situation. India has experienced a surge of cases and deaths.
"Some of you are not in a good place," Ryan said. "You need to protect your health system. You need to get your oxygen supply sorted out."
Ryan says while new virus variants may help spread COVID-19, the driver is "proximity between people." He says crowds and the mixing of people without protection or handwashing are still potentially dangerous, even with the start of vaccination programs.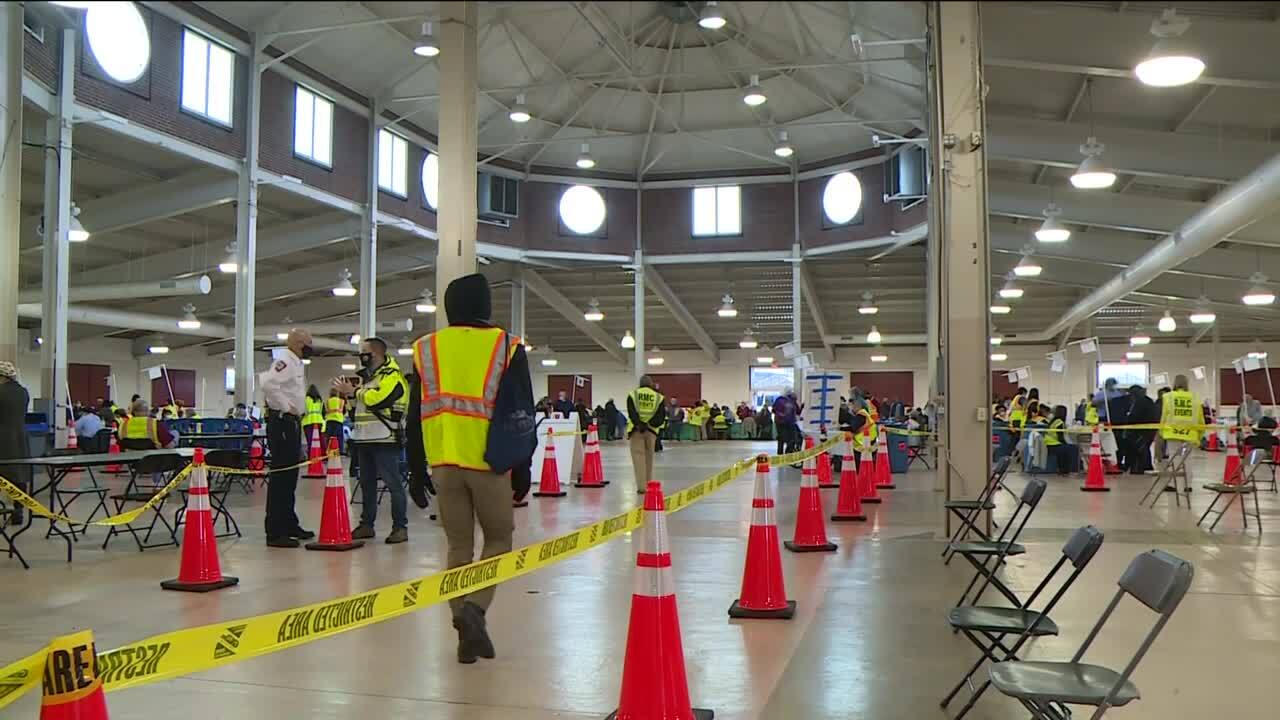 Virginians age 16+ now eligible for COVID-19 vaccine. Register on the Vaccinate Virginia website or call 877-VAX-IN-VA (877-275-8343). You can search for specific vaccines as well as which are available near you via the Vaccine Finder website.
Have You Been Fully Vaccinated?
People are considered fully vaccinated:
2 weeks after their second dose in a 2-dose series, such as the Pfizer or Moderna vaccines, or
2 weeks after a single-dose vaccine, such as Johnson & Johnson's Janssen vaccine
How to Protect Yourself and Others When You've Been Fully Vaccinated
COVID-19 vaccines are effective at protecting you from getting sick. Based on what we know about COVID-19 vaccines, people who have been fully vaccinated can start to do some things that they had stopped doing because of the pandemic.
We're still learning how vaccines will affect the spread of COVID-19. After you've been fully vaccinated against COVID-19, you should keep taking precautions—like wearing a mask, staying 6 feet apart from others, and avoiding crowds and poorly ventilated spaces—in public places until we know more.
These recommendations can help you make decisions about daily activities after you are fully vaccinated. They are not intended for healthcare settings.
Click here for more information from the Virginia Department of Health.