WASHINGTON -- Dr. Anthony Fauci says he's worried that people resisting COVID-19 vaccine shots based on religious grounds may be confusing that with a philosophical objection.
Fauci, who is President Joe Biden's chief medical adviser, says getting the COVID-19 vaccine is no different in concept than receiving other vaccines such as for measles, which have been done for many years. He says a public health review found "very, very few, literally less than a handful" of established religions which actually oppose vaccinations.
Religious exemptions have been on the rise since Biden last month announced sweeping new COVID-19 vaccine mandates covering more than 100 million Americans.
Fauci acknowledges the challenges of businesses to determine if an employee's claimed religious exemption is more an excuse to bypass legal requirements.
He told CNN's "State of the Union": "I would hope that people would understand that all of this is for their benefit, for the safety of themselves, their family and their societal responsibility."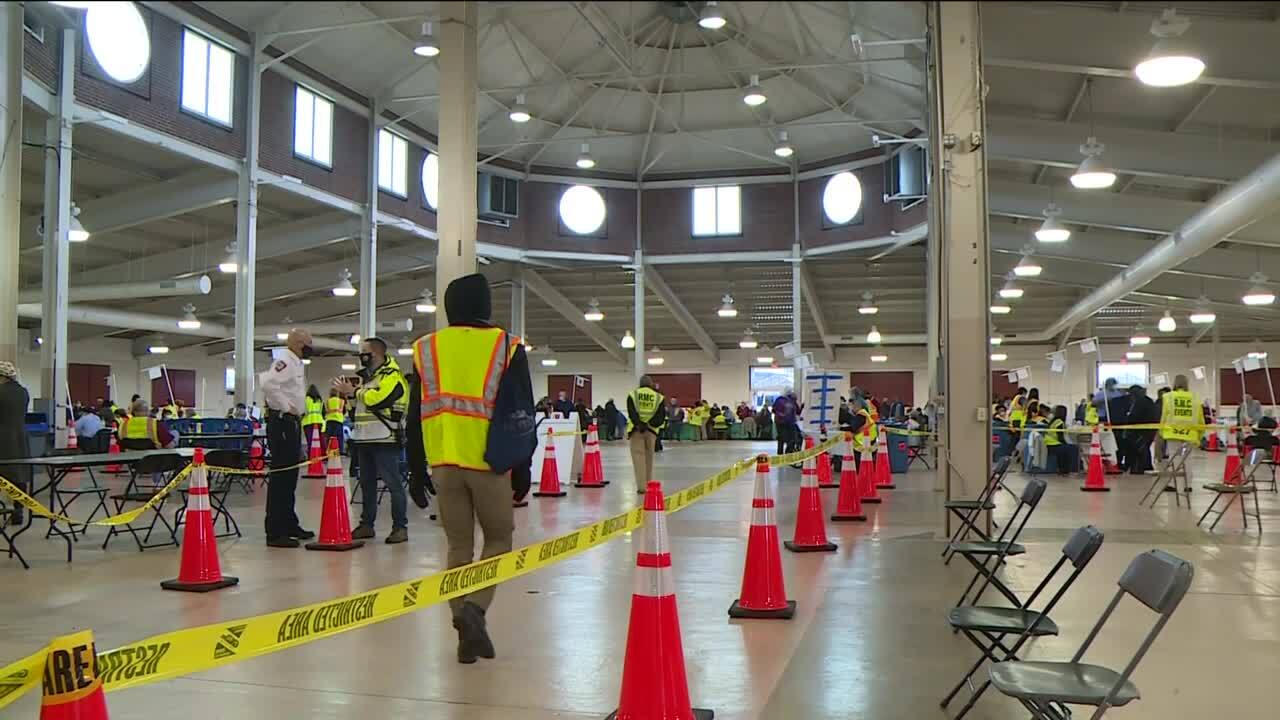 Virginians age 12+ are eligible for COVID-19 vaccine. Pre-registration is no longer required,so go to Vaccine Finderto search for specific vaccines available near you or call 877-VAX-IN-VA (877-275-8343).
Have You Been Fully Vaccinated?
People are considered fully vaccinated:
2 weeks after their second dose in a 2-dose series, such as the Pfizer or Moderna vaccines, or
2 weeks after a single-dose vaccine, such as Johnson & Johnson's Janssen vaccine
How to Protect Yourself and Others When You've Been Fully Vaccinated
COVID-19 vaccines are effective at protecting you from getting sick. Based on what we know about COVID-19 vaccines, people who have been fully vaccinated can start to do some things that they had stopped doing because of the pandemic.
We're still learning how vaccines will affect the spread of COVID-19. After you've been fully vaccinated against COVID-19, you should keep taking precautions—like wearing a mask, staying 6 feet apart from others, and avoiding crowds and poorly ventilated spaces—in public places until we know more.
These recommendations can help you make decisions about daily activities after you are fully vaccinated. They are not intended for healthcare settings.
Click here for more information from the Virginia Department of Health.