MIAMI — In Columbia County, which now leads Florida in COVID-19 cases per capita, 17-year-old Jo'Keria Graham died just days before she started her senior year of high school.
The teen, who loved taking care of kids and called her grandparents daily to check on them or help at their office, was still in quarantine at her Lake City home after testing positive for COVID days before school started.
The high schooler had seemed to be on the mend and asked her grandparents to bring her breakfast.
Her family was on the phone with her grandparents on their way to drop off breakfast when she collapsed in the bathroom earlier this month.
"She was saying, 'I can't breathe, I can't breathe'," her grandmother Tina Graham said Friday, noting the teen was buried in her cap and gown.
"We thought she was doing fine. Both of my sons had it and one of my sons was really really sick and she wasn't near as sick as he was," Graham said.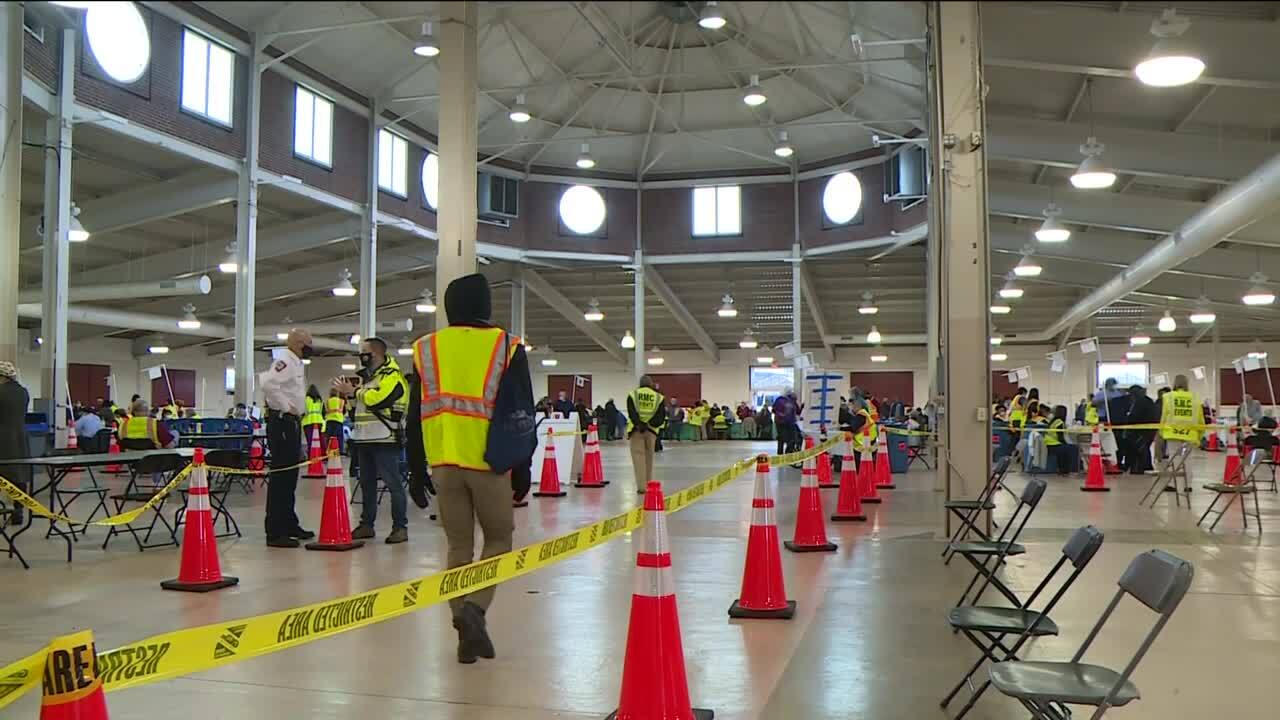 Virginians age 12+ are eligible for COVID-19 vaccine. Pre-registration is no longer required, so go to Vaccine Finder to search for specific vaccines available near you or call 877-VAX-IN-VA (877-275-8343).
Have You Been Fully Vaccinated?
People are considered fully vaccinated:
2 weeks after their second dose in a 2-dose series, such as the Pfizer or Moderna vaccines, or
2 weeks after a single-dose vaccine, such as Johnson & Johnson's Janssen vaccine
How to Protect Yourself and Others When You've Been Fully Vaccinated
COVID-19 vaccines are effective at protecting you from getting sick. Based on what we know about COVID-19 vaccines, people who have been fully vaccinated can start to do some things that they had stopped doing because of the pandemic.
We're still learning how vaccines will affect the spread of COVID-19. After you've been fully vaccinated against COVID-19, you should keep taking precautions—like wearing a mask, staying 6 feet apart from others, and avoiding crowds and poorly ventilated spaces—in public places until we know more.
These recommendations can help you make decisions about daily activities after you are fully vaccinated. They are not intended for healthcare settings.
Click here for more information from the Virginia Department of Health.