PARIS — The EU Commission did not renew its order for AstraZeneca's COVID-19 vaccine, the European Union's Internal Market Commissioner said Sunday.
"We have not renewed the order for after June. We'll see what will happen next," Thierry Breton told French radio France Inter.
The announcement comes one day after the European Union cemented its support for Pfizer-BioNTech's vaccine by agreeing to a massive contract extension for a potential 1.8 billion doses through 2023.
Two weeks ago, the EU launched legal proceedings against AstraZeneca for allegedly failing to respect the terms of its contract with the 27-nation bloc.
The AstraZeneca vaccine had been central to Europe's immunization campaign and a linchpin in the global strategy to get vaccines to poorer countries since it is cheaper and easier to use than the Pfizer vaccine. But the slow pace of deliveries has frustrated the Europeans and they have held the company responsible for partly delaying their vaccine rollout.
Across the Channel, Britain has made the AstraZeneca vaccine the centerpiece of its successful vaccination campaign.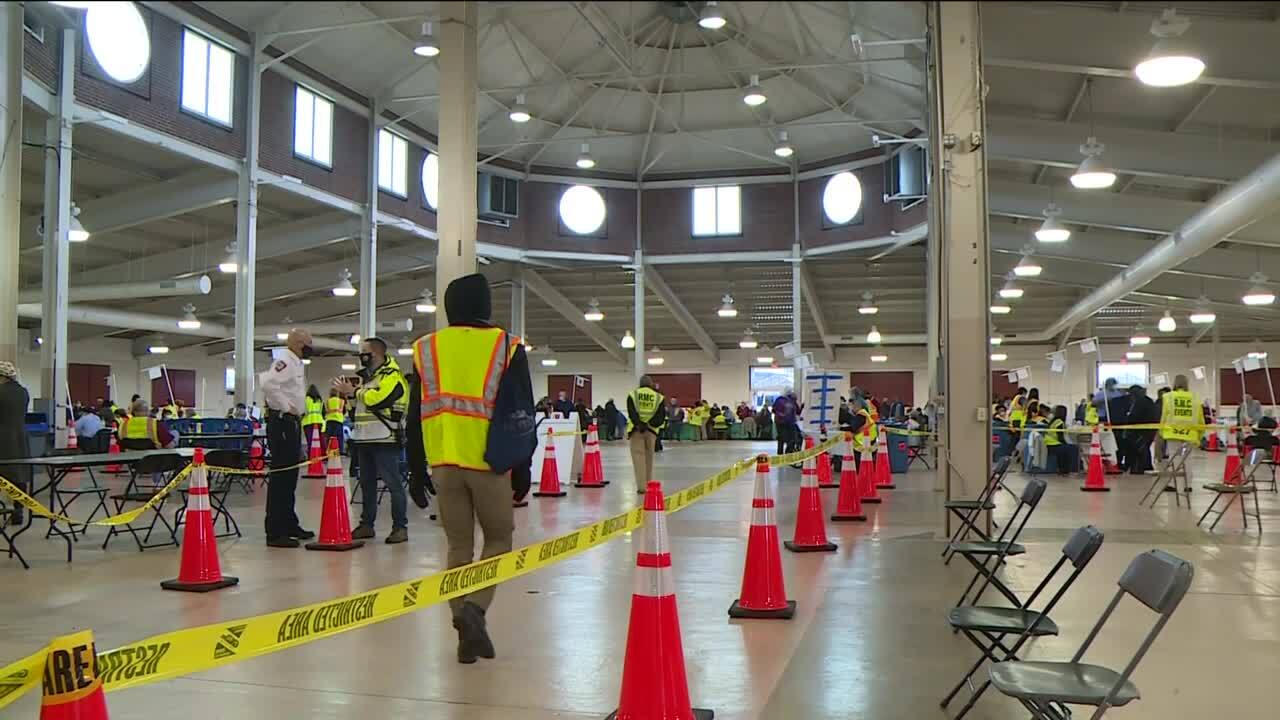 Virginians age 16+ now eligible for COVID-19 vaccine. Register on the Vaccinate Virginia website or call 877-VAX-IN-VA (877-275-8343). You can search for specific vaccines as well as which are available near you via the Vaccine Finder website.
Have You Been Fully Vaccinated?
People are considered fully vaccinated:
2 weeks after their second dose in a 2-dose series, such as the Pfizer or Moderna vaccines, or
2 weeks after a single-dose vaccine, such as Johnson & Johnson's Janssen vaccine
How to Protect Yourself and Others When You've Been Fully Vaccinated
COVID-19 vaccines are effective at protecting you from getting sick. Based on what we know about COVID-19 vaccines, people who have been fully vaccinated can start to do some things that they had stopped doing because of the pandemic.
We're still learning how vaccines will affect the spread of COVID-19. After you've been fully vaccinated against COVID-19, you should keep taking precautions—like wearing a mask, staying 6 feet apart from others, and avoiding crowds and poorly ventilated spaces—in public places until we know more.
These recommendations can help you make decisions about daily activities after you are fully vaccinated. They are not intended for healthcare settings.
Click here for more information from the Virginia Department of Health.