RICHMOND, Va. -- The City of Richmond is kicking off summer with the openings of pools and a slew of other activities and programs being put on Friday.
Summer started early for Richmond Public Schools students after schools close dthree days early because of a shooting that killed a student and his stepfather outside a high school graduation Tuesday.
"It's been a tough week," Richmond Mayor Levar Stoney acknowledged.
Stoney said one of his priorities for the city is for kids to have a safe summer.
The city is hoping to do that through continued and expanded summer programs to give students something to do with their free time.
They have opportunities to participate in sports, arts, music, outdoor activities and more.
Officials have also just launched a new initiative called Operation Safe Summer aimed at preventing violence in Richmond.
The multi-approach plan has officers patrol the city to target high crime hot spots. Federal partners, including the FBI, will work with the department on investigations and prosecutions.
Additionally, Richmond officers will hold pop-up events and safety walks to build relationships.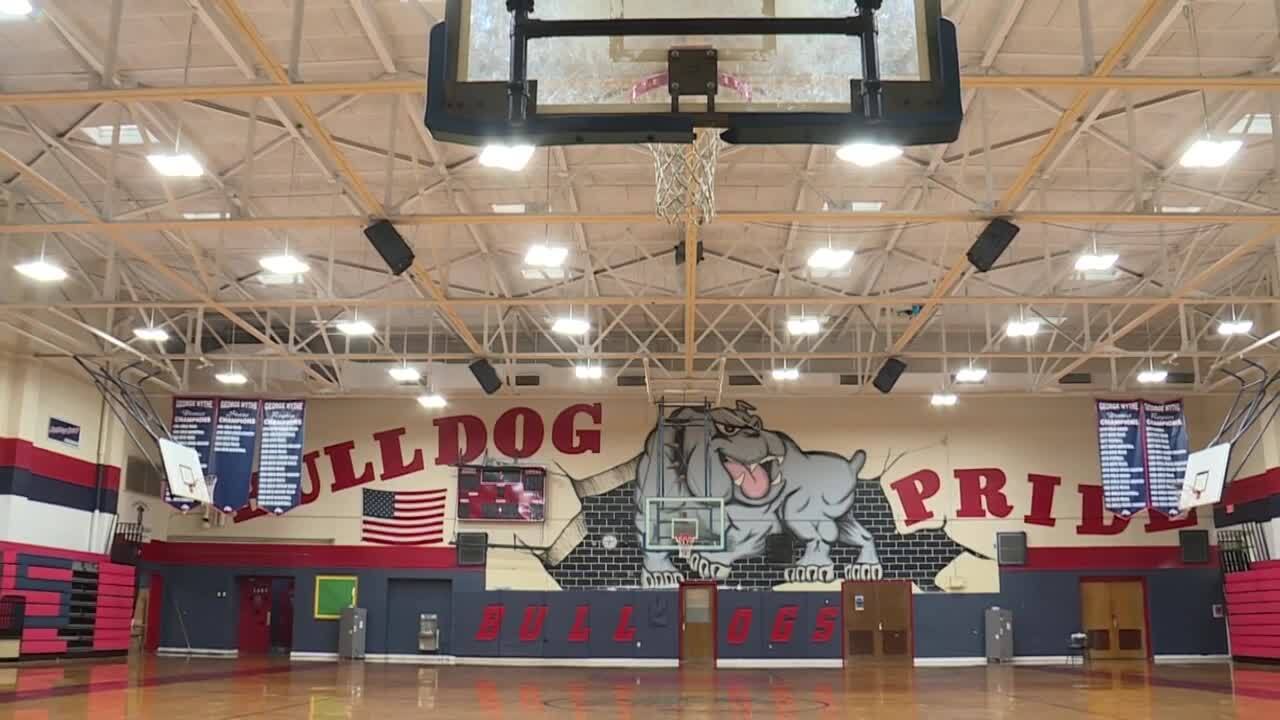 One of those events is Late Night Gym, which provides an open court for kids to come play and officers to provide mentorship.
It will take place on Friday and Saturday nights at Fairfield Court Elementary and George Wythe High School from 6 p.m. - 10 p.m.
"We want to help keep our kids and teens and young adults safe," Tamara Jenkins with said Richmond Parks and Recreations said. "We realize our residents need a safe space to come out to and to be able to enjoy themselves. This is just one more opportunity for them to that."
Click here to learn more about summer opportunities available.
Depend on CBS 6 News and WTVR.com for in-depth coverage of this important local story. Anyone with more information can email newstips@wtvr.com to send a tip.