GLEN ALLEN, Va. -- The Mojave Desert lies 2,200 miles away from Henrico County, Virginia, but you wouldn't know it judging from one West End home in Glen Allen.
Roy Rodgers would feel right at home at 10816 Staples Mill Road where curb appeal consists of cacti and covered wagons.
"Most of the time they say, 'I know exactly where it is. I've been seeing it for years,'" Chloe Pemberton said about her notable home. "It is a place everyone calls the Cactus House."
Pemberton's husband Buzz built their oasis known officially as Saguaro Hill in the late 1970s.
"I have a husband who is a real maverick," Chloe Pemberton said.
The home has been turning heads ever since.
"It just kept growing and people started looking. Some people liked it, but there were some people who didn't like it of course," Chloe said. "They thought we were nuts."
The couple's love of the southwest dominates the decor.
"I'm partial to buffalo," Chloe said. "So we have a lot of buffalo pictures."
Keepsakes were collected during their numerous trips to New Mexico and Arizona.
"So we've done all kinds of things and we buy things in the dime store if we see something we like," Chloe said.
The Cactus House, a true conversation starter, has been featured in magazines and national television shows.
The Pembertons are pet lovers and have opened their home to tours with profits donated to Henrico Humane Society.
Chloe said her home has been mistaken for a Mexican restaurant on more than one occasion with hungry customers showing up on their doorstep.
"They would always say where do we park because we don't actually have a parking lot. So we can go for dinner. Buzz said you don't want to eat here the food isn't that good," Chloe said.
But for Chloe and Buzz, the sun is setting on Saguaro Hill.
"I love it. Had a lot of fun with it. We need to do something else now because we are getting so old and just can't maintain it," Chloe said.
The aging couple is selling their treasures and a whole lot more.
"It's really too much. So we've got to try to downsize. We've accumulated so much stuff over many years," she said.
The Pembertons are auctioning off most of the contents of their famed Cactus House.
Auctioneer Jimmy Grindstaff, who grew up admiring the landmark, is organizing the sale of everything right down to the tumbleweed.
"I don't think I've talked to many people that don't know about the Cactus House," Grindstaff said. "It is a landmark. A lot of people have fond memories of this place. I'm sure it will be talked about for years and years to come."
On a recent Saturday, the auction preview day attracted Harry Rice and hundreds of other curious Richmonders who wanted to catch a peek behind the gates.
"Everybody here today gets a little piece of it and they'll surely remember it for a long time," Harry Grindstaff said.
For the antique dealer, the Cactus House is an American original.
"The neat thing is, if you saw it 100 times when you went by it, your thought was always you could not help but look over and say ain't that something that someone did this," Jimmy Grindstaff said. "Just an unbelievable place."
Anne Grindstaff, with Grindstaff Auctions, isn't surprised the auction generated so much interest.
"Everybody knows where this house is. They want a piece of history," Anne Grindstaff said. "This is going to be a piece of history they can remember. It is so unique there will never be another one like this."
For Chloe, letting go is the right decision.
The owner also finds comfort in knowing the legacy of her beloved Cactus House will live on.
"Well, I do hope these things bring joy to other people," Chloe said. "People are interested in it because it is different."

Chloe and Buzz Pemberton, the couple responsible for bringing the Old West to the West End.
"Lot of good times here. A lot of good times," Chloe said. " Lots of memories."
At last check, the auction of items at the "Cactus House" generated $92,000 in sales.
Local News
You've seen the Cactus House in Glen Allen. Now you can own a piece of it.
9:00 AM, Oct 27, 2023
Watch Greg McQuade's stories on CBS 6 and WTVR.com. If you know someone Greg should profile, email him at greg.mcquade@wtvr.com.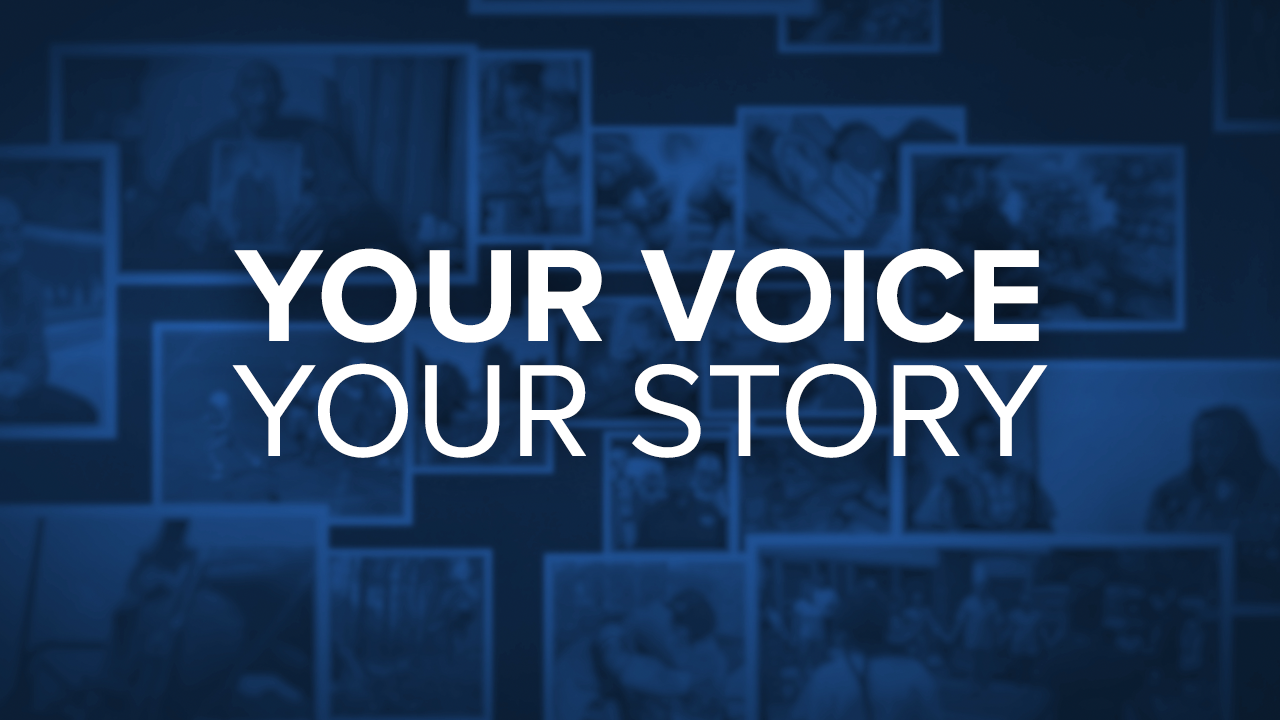 Do you know about a good news story happening in your community? Click here to email WTVR.com and the CBS 6 News team.
EAT IT, VIRGINIA restaurant news and interviews