PETERSBURG, Va. — The Petersburg National Battlefield remains closed nearly two weeks after a storm damaged much of the historic site.
Bad weather on June 16 toppled about 200 trees in the 7,000-acre park.
"Some trees had blown over, but they hadn't hit the ground yet," Joe Jarrells, a volunteer from Shenandoah National Park, said. "They become very dangerous (and) we had to deal with things like that."
Lynda Muller, of Urbanna, drove about 90 minutes to visit the Civil War battlefield with her granddaughter on Thursday morning, only to be turned around at the gate.
"She's from Roanoke and she loves history," Muller said. "Every summer she's with me, we go to different places."
Determined to make the best of it, the pair still planned to see whatever they could.
"It's still a good learning experience because, well, at least we can still do stuff, even if it's going to be limited," granddaughter Abby Walls said.
The main road leading through the park and all the trails are currently closed for cleanup.
"We're roughly about 80 percent complete on most of that right now," said Jarrells of the four miles of roadway and 14 miles of walking trails in the park.
A couple of dozen volunteers from other National Parks are working to make the park safe for staff and visitors by cleaning up with a focus on being respectful of its history.
"These are hallowed grounds," said Acting Superintendent Karen Beck-Herzog.
More than 70,000 people died at the site between 1864 and 1865 as Union General Ulysses S. Grant worked to cut supply lines to Richmond during the Civil War.
Since then, the land has evolved into more than just a park.
"We also know that this park is a community gem," Beck-Herzog said.
The volunteers are working 12-hour shifts.
They hope to have Petersburg National Battlefield open to the public again early next week.
Depend on CBS 6 News and WTVR.com for in-depth coverage of this important local story. Anyone with more information can email newstips@wtvr.com to send a tip.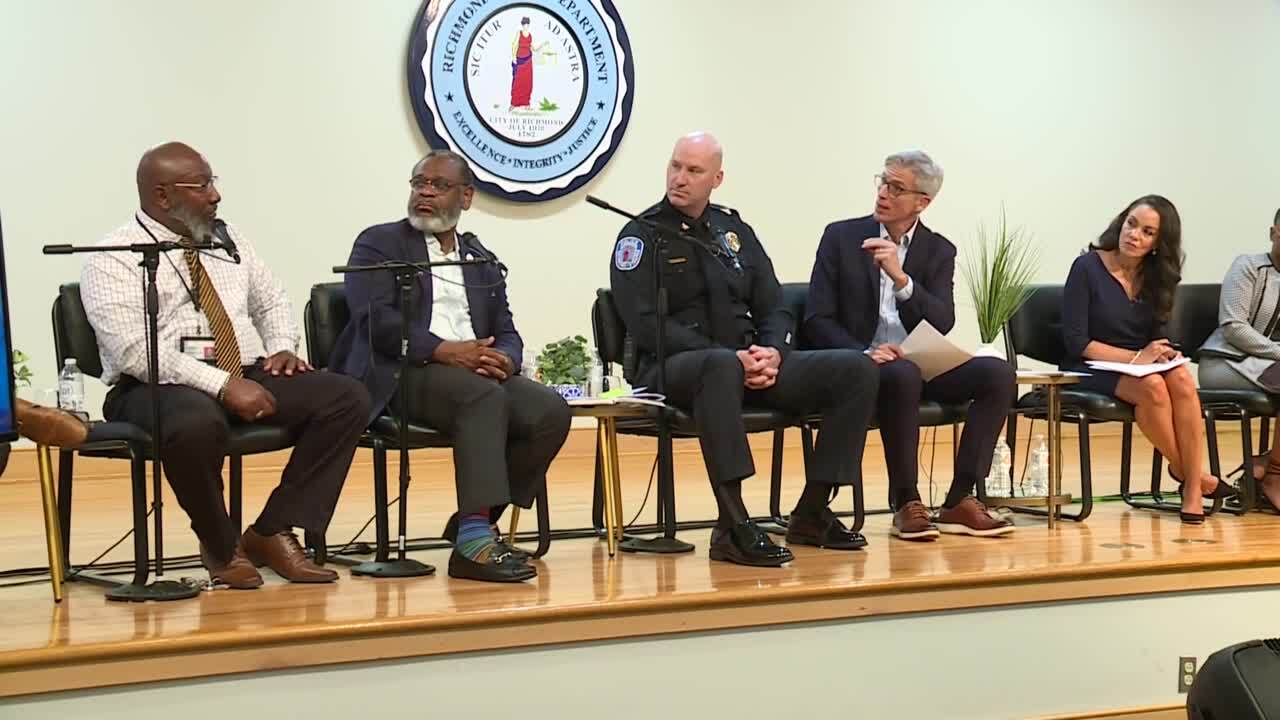 Local News
Watch replay of STOP the Violence Town Hall
2:37 PM, Jul 07, 2023
EAT IT, VIRGINIA restaurant news and interviews