RICHMOND, Va. -- After more than two years of pain and several missed holiday dinners with her friends and family, Calessia Lemon said her smile and life have changed forever after one local dentist stepped in to help.
Back in April, I introduced you to Lemon.
Distressed, the 80-year-old reached out to CBS 6 after paying thousands of dollars for a set of dentures from Aspen Dental, which she said did not fit.
"I am really upset about it and I really need dentures... it's embarrassing they'll come out while I'm chewing," Lemon previously said. "The ladies from the church wanted to get together and go out to eat and I didn't want to because I couldn't chew my food that well."
Before the story aired Lemon said she barely opened her mouth in public, but now says she can't stop smiling.
"I feel so good...right now, I could just scream," said Lemon.
It was only shortly after we shared her story Dr. Tyler Perkinson at Virginia Family Dentistry reached out, hoping to help.
"I hate it if somebody is embarrassed by their smile, and you know I'm not good at everything but that is the one thing that I am able to help with," Perkinson said.
Perkinson replaced her dentures for free.
"It just makes me feel so good to see her smiling and feeling comfortable," he said.
Lemon said she was excited to get back to doing the things she used to do and so grateful to Dr. Perkinson for all of his help.
"It was over two years I had been going through this... now I feel much better reading, smiling, or even talking to people," she explained.
Lemon described the entire process with Dr. Perkinson as delightful.
"I went through a wonderful ordeal coming here to have new dentures made," she said. "I just love my smile. I probably won't stop smiling for a while."
Do you know about a good news story happening in your community? Click hereto email WTVR.com and the CBS 6 News team.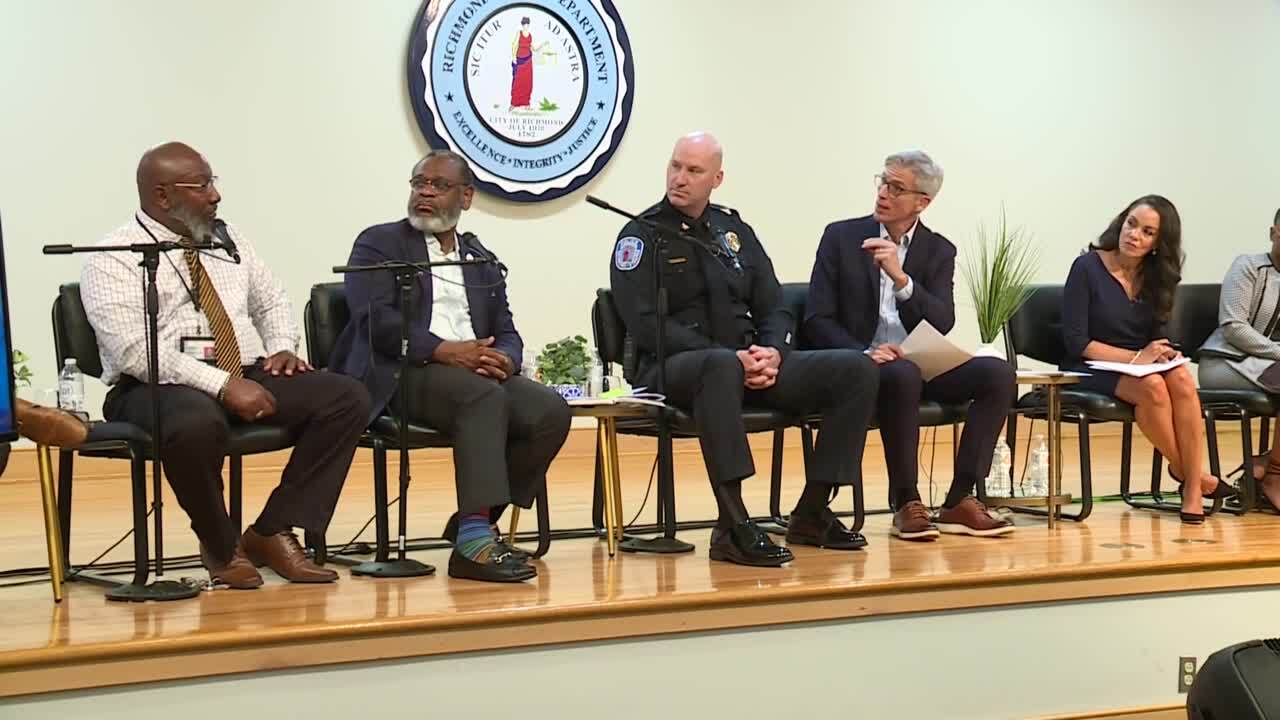 Local News
Watch replay of STOP the Violence Town Hall
2:37 PM, Jul 07, 2023
EAT IT, VIRGINIA restaurant news and interviews