YORKTOWN, Va. -- Authorities now say a 25-year-old woman whose body was found near one of the entrances to the Colonial Parkway in Yorktown was "forcibly taken from Richmond" early Saturday morning.
Officials with the York-Poquoson Sheriff's Office said a jogger called 911 after spotting the body on the side of Old Williamsburg Road between Riverwalk Townhouses and the Colonial Parkway entrance around 6:30 a.m.
When first responders arrived, the 25-year-old woman was pronounced dead at the scene, according to deputies.
Officials later said the victim died as a result of multiple gunshot wounds.
Sheriff Ron Montgomery said the woman's last known address was in Richmond.
"Our investigators are currently in the City of Richmond, working with the Richmond Police Department to locate and notify her next of kin and to interview potential witnesses to this crime," Montgomery said.
Richmond Police assisted deputies with a search warrant for more than four hours Saturday afternoon at a Bethel Street apartment, Crime Insider sources told Jon Burkett. That is in the Whitcomb Court neighborhood in the city's East End.
Forensic gloves were spotted on a sidewalk near the apartment and a blanket was seen hanging from a second-story window of the apartment building.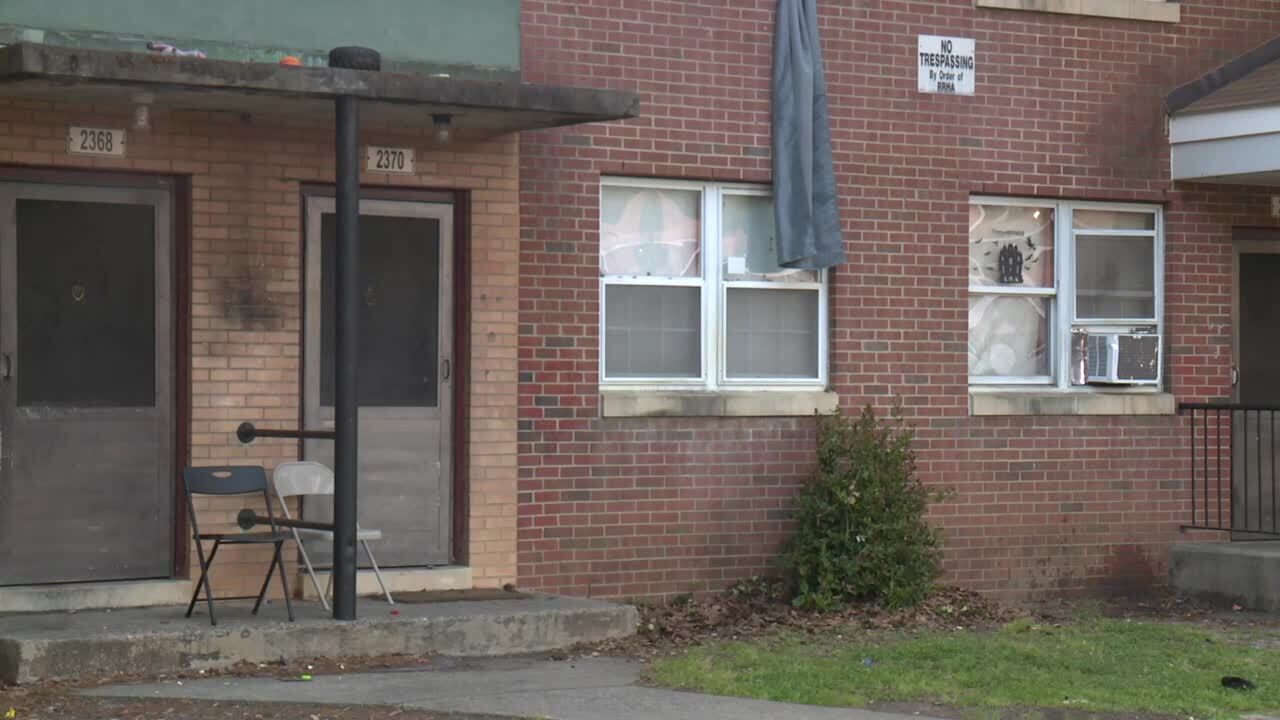 Neighbors told Burkett that they heard a loud argument around 3 a.m. However, no one living close by knew much about the woman. But they said that she would pleasantly wave if they saw her.
Detectives believe the violence has domestic indicators and do not believe the public is in any danger, according to Crime Insider sources.
"At this time, we do not believe that there is an immediate threat to the community," deputies said.
Anyone with information about about the case is asked to call 911 or the York-Poquoson Sheriff's Office at 757-890-3621.
This is a developing story, so anyone with more information can email newstips@wtvr.com to send a tip.