LOUISA COUNTY, Va. -- A Virginia father was shot and killed following a court hearing in which he wasawarded physical custody of his two sons,CBS 6 has learned following updates from the Lousia County Sheriff's Office and the man's family.
Alex Brown, 29, was killed outside his mother's home on South Lakeshore Drive in Louisa on the afternoon of May 9, 2023, according to the Louisa Sheriff's Office.
Brown, his mother, and girlfriend had just arrived home from a custody hearing in another county and were still in their driveway when they noticed a truck outside the house, Brown's mother Suzanne McKoy said.
"When we pulled into the driveway, a truck pulled behind us. I started getting out of the car and he shot through the back window of the car," McKoy said. "My son jumped out of the car and told him to stop shooting."
The gunman instead aimed at Brown and a foot chase ensued, McKoy said.
That brief chase ended with the fatal shooting, she said.
"He was running for his life," she said.
David Branham, 36 of Madison, Virginia was later arrested and charged with Brown's murder, according to the sheriff's office.
Branham, according to McKoy, was the boyfriend of her son's estranged wife. He was not present in court during the custody hearing, she said.
"We knew he was violent," she said. "He's always wanted [her son Alex] to go away so he could have the kids."
Those kids, according to McKoy, meant everything to her son.
"He loved nothing more than he loved his kids," she said.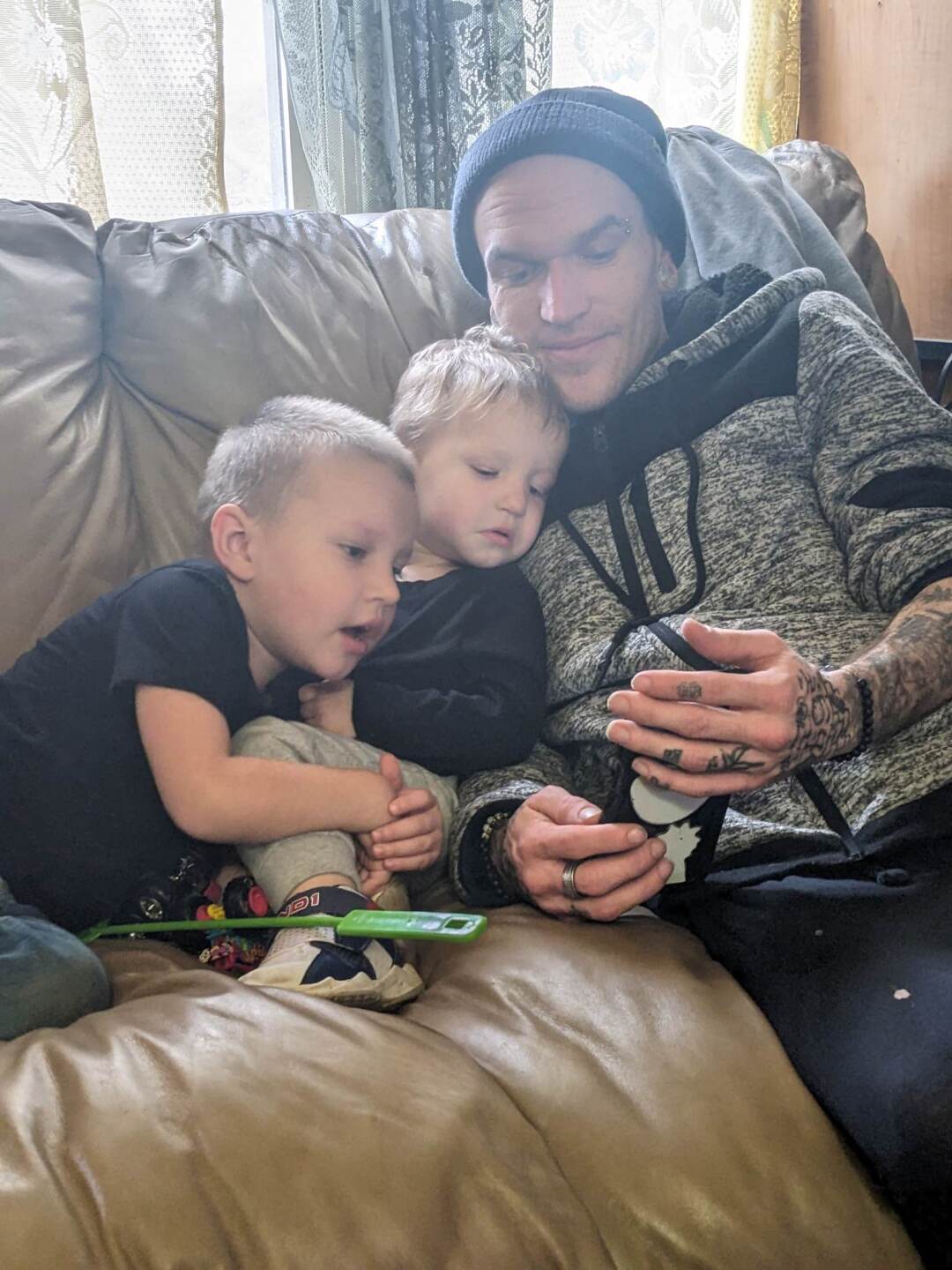 Alex Brown was full of energy and never sat still, his mother shared.
"He was kind and excitable," she said. "I miss his energy. He was such a wonderful person."
He was home school as a child and loved playing and writing music, she said.
Brown was raised in Louisa but lived hours away in Richlands, Virginia, where he worked at Food Lion and most recently Giovanni's Pizza.
"He had been fighting so hard to be with his kids, making trips to visitation," McKoy said. "Everything was falling into place and then this."
A memorial service is scheduled for May 20. Friends and family have established a GoFundMe to help Alex's children.
This is a developing story, so anyone with more information can email newstips@wtvr.com to send a tip.
EAT IT, VIRGINIA restaurant news and interviews