NASHVILLE, Tenn. — Health officials in Tennessee have linked a small coronavirus cluster to a meeting of the Southern Baptist Convention last month.
It was Nashville's first large-scale conference after lifting restrictions on gatherings.
The Tennessean reports that Metro Public Health Department epidemiologist Leslie Waller said eight to 10 infections have been detected among attendees, but the cluster is almost certainly larger. Waller said it's difficult to know how many other cases there might be because most of the more than 18,000 attendees live out of state.
The Centers for Disease Control and Prevention has issued an alert asking health officials in other states to contact Nashville health officials if they discover more infections that trace back to the annual meeting of the nation's largest Protestant denomination.
Jonathan Howe, a spokesman for the Southern Baptist Convention Executive Committee, said the organization has not alerted attendees about the cluster and is working with city and state health officials to identify its next steps.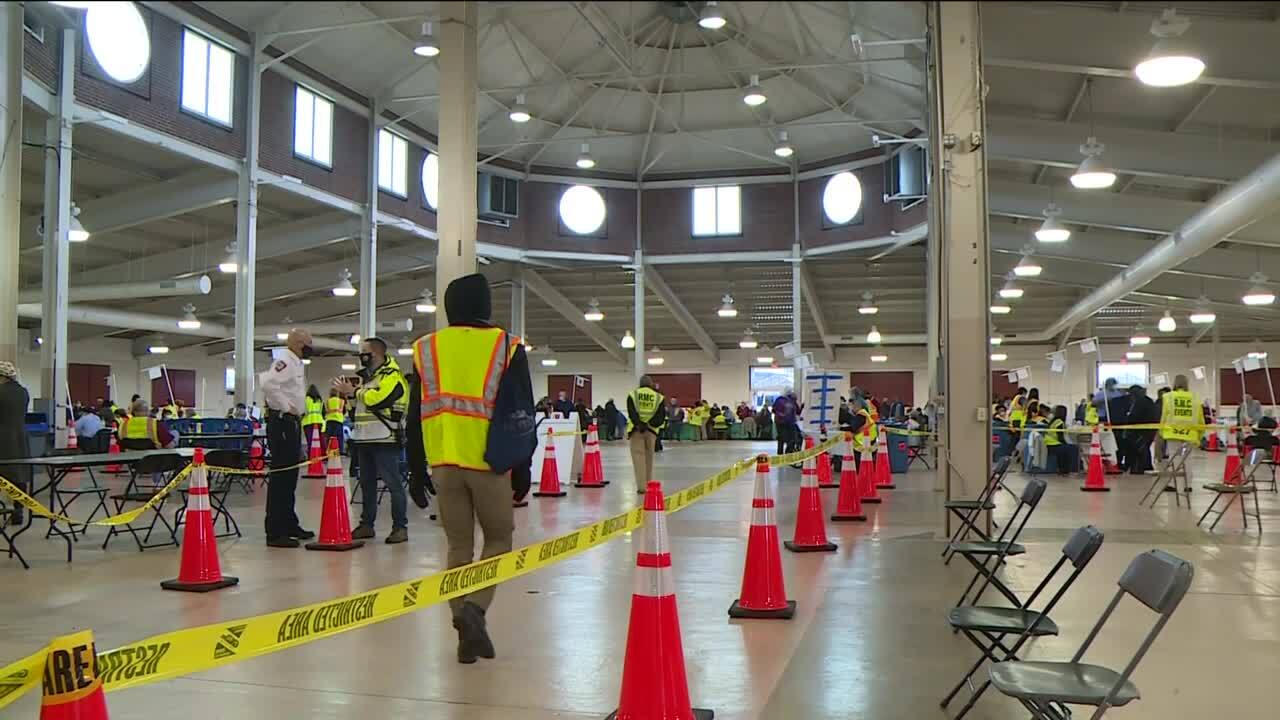 Virginians age 12+ are eligible for COVID-19 vaccine. Pre-registration is no longer required,so go to Vaccine Finderto search for specific vaccines available near you or call 877-VAX-IN-VA (877-275-8343).
Have You Been Fully Vaccinated?
People are considered fully vaccinated:
2 weeks after their second dose in a 2-dose series, such as the Pfizer or Moderna vaccines, or
2 weeks after a single-dose vaccine, such as Johnson & Johnson's Janssen vaccine
How to Protect Yourself and Others When You've Been Fully Vaccinated
COVID-19 vaccines are effective at protecting you from getting sick. Based on what we know about COVID-19 vaccines, people who have been fully vaccinated can start to do some things that they had stopped doing because of the pandemic.
We're still learning how vaccines will affect the spread of COVID-19. After you've been fully vaccinated against COVID-19, you should keep taking precautions—like wearing a mask, staying 6 feet apart from others, and avoiding crowds and poorly ventilated spaces—in public places until we know more.
These recommendations can help you make decisions about daily activities after you are fully vaccinated. They are not intended for healthcare settings.
Click here for more information from the Virginia Department of Health.