The explosion in omicron-fueled coronavirus infections has caused a breakdown in basic functions and services across America.
Ambulances in Kansas speed toward hospitals and then suddenly change direction because hospitals are full.
Employee shortages in New York City cause delays in trash and subway services and diminish the ranks of firefighters and emergency medical services.
Airport officials shut down security checkpoints at the biggest terminal in Phoenix and schools across the nation struggle to find teachers for their classrooms.
It's just the latest illustration of how COVID-19 keeps upending life more than two years into the pandemic.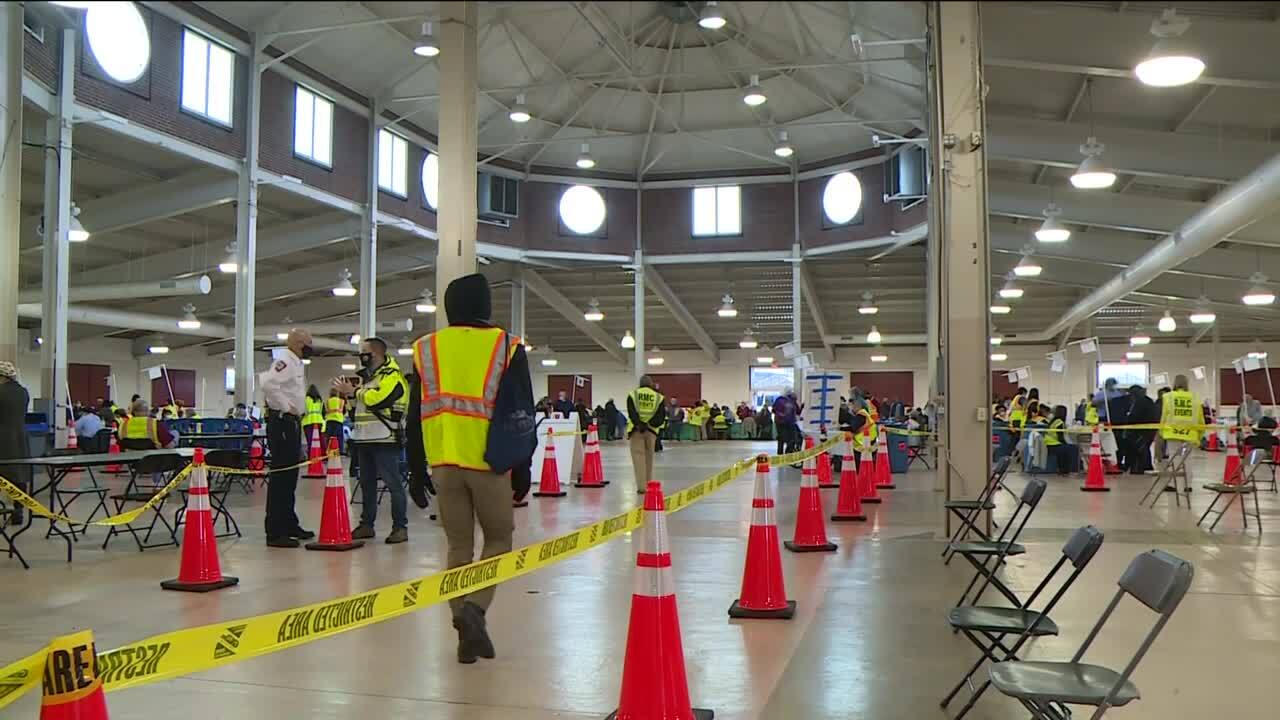 Virginians age 5+ are eligible for COVID-19 vaccine. Go to Vaccine Finder to search for specific vaccines available near you or call 877-VAX-IN-VA (877-275-8343).
Have You Been Fully Vaccinated?
People are considered fully vaccinated:
2 weeks after their second dose in a 2-dose series, such as the Pfizer or Moderna vaccines, or
2 weeks after a single-dose vaccine, such as Johnson & Johnson's Janssen vaccine
How to Protect Yourself and Others When You've Been Fully Vaccinated
COVID-19 vaccines are effective at protecting you from getting sick. Based on what we know about COVID-19 vaccines, people who have been fully vaccinated can start to do some things that they had stopped doing because of the pandemic.
We're still learning how vaccines will affect the spread of COVID-19. After you've been fully vaccinated against COVID-19, you should keep taking precautions—like wearing a mask, staying 6 feet apart from others, and avoiding crowds and poorly ventilated spaces—in public places until we know more.
These recommendations can help you make decisions about daily activities after you are fully vaccinated. They are not intended for healthcare settings.
Click here for more information from the Virginia Department of Health.