AUCKLAND, New Zealand-- While much of the world remains hunkered down, the band Six60 has been playing to huge crowds in New Zealand, where social distancing isn't required after the nation stamped out the coronavirus.
The band's tour finale on Saturday night was billed as the largest concert in the world since the pandemic began.
Equally momentous for a band which met while playing rugby at university was getting to play the first concert ever held at the storied rugby stadium.
Finding themselves at the apex of world music comes as a twist for Six60.
The band has enjoyed unparalleled success in New Zealand but forays abroad have ended without the breakthroughs they sought.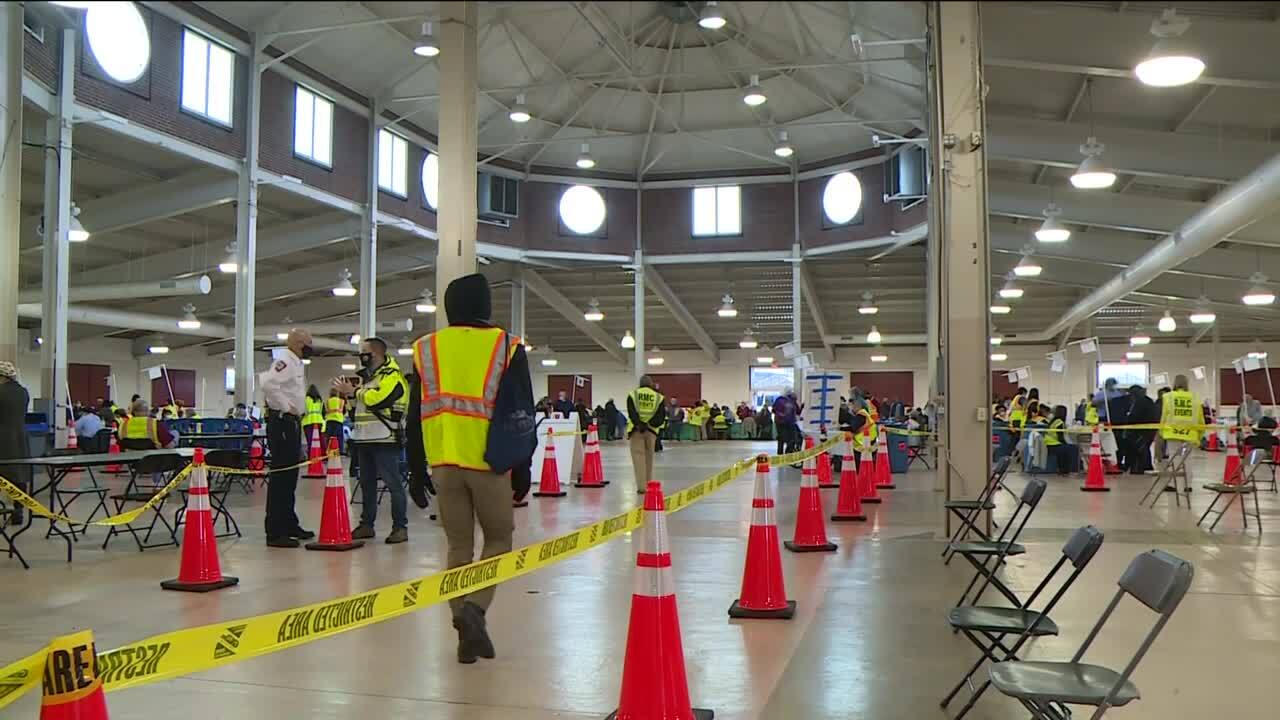 Virginians age 16+ now eligible for COVID-19 vaccine. Register on the Vaccinate Virginia website or call 877-VAX-IN-VA (877-275-8343). You can search for specific vaccines as well as which are available near you via the Vaccine Finder website.
Have You Been Fully Vaccinated?
People are considered fully vaccinated:
2 weeks after their second dose in a 2-dose series, such as the Pfizer or Moderna vaccines, or
2 weeks after a single-dose vaccine, such as Johnson & Johnson's Janssen vaccine
How to Protect Yourself and Others When You've Been Fully Vaccinated
COVID-19 vaccines are effective at protecting you from getting sick. Based on what we know about COVID-19 vaccines, people who have been fully vaccinated can start to do some things that they had stopped doing because of the pandemic.
We're still learning how vaccines will affect the spread of COVID-19. After you've been fully vaccinated against COVID-19, you should keep taking precautions—like wearing a mask, staying 6 feet apart from others, and avoiding crowds and poorly ventilated spaces—in public places until we know more.
These recommendations can help you make decisions about daily activities after you are fully vaccinated. They are not intended for healthcare settings.
Click here for more information from the Virginia Department of Health.