WASHINGTON -- U.S. Surgeon General Vivek Murthy says he wouldn't be surprised if the Food and Drug Administration's full approval of Pfizer's COVID-19 vaccine comes soon and he expects that it will spur more vaccine mandates by schools and businesses.
Murthy said Sunday he didn't want to get ahead of the FDA's announcement but didn't disagree it could happen this week. He cited a wealth of data showing Pfizer's two-dose regimen is safe and effective.
Currently the vaccine is being distributed under the FDA's emergency use authorization. Murthy said he believes that once the agency completes its full review and issues approval, more Americans will be persuaded to get the shots.
He also anticipated more vaccine requirements, including for teachers and staff, describing mandates as a "reasonable" thing to do to create a safe environment for children and others.
Murthy said that given the highly transmissible delta variant, "We have got to take every step we can" when health and well-being is "on the line."
He spoke on CNN's "State of the Union," ABC's "This Week" and "Fox News Sunday."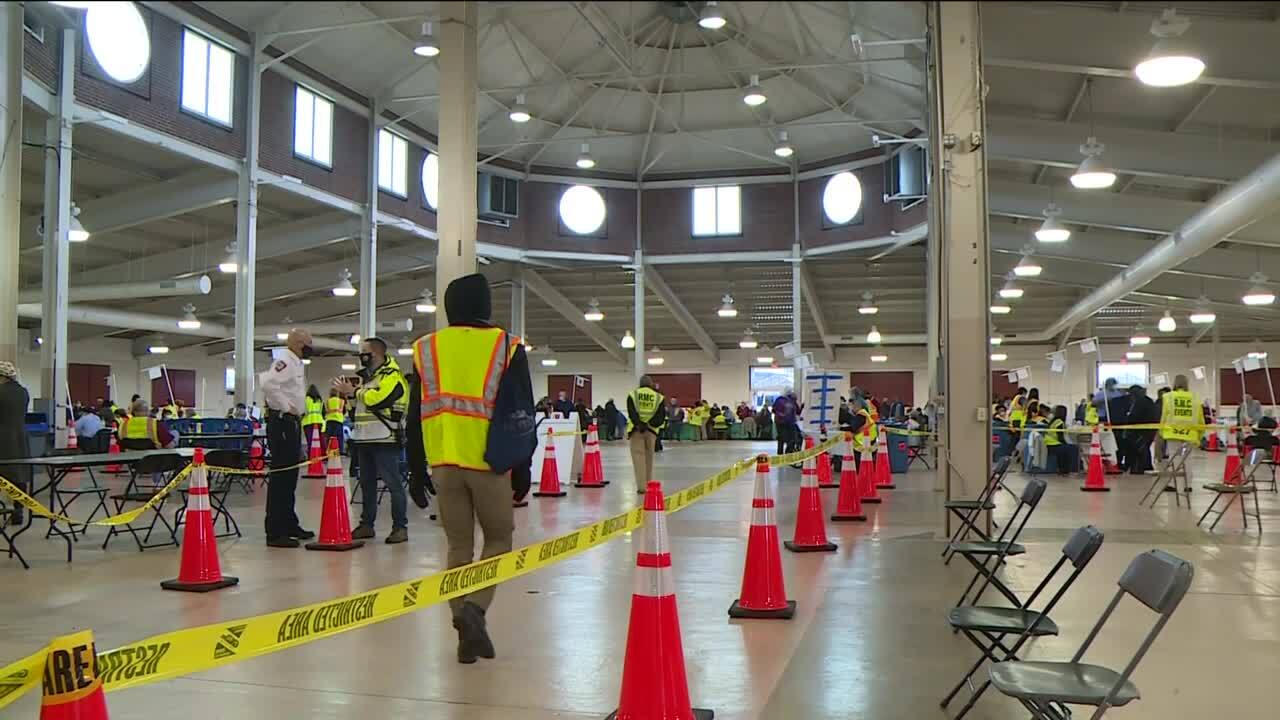 Virginians age 12+ are eligible for COVID-19 vaccine. Pre-registration is no longer required, so go to Vaccine Finder to search for specific vaccines available near you or call 877-VAX-IN-VA (877-275-8343).
Have You Been Fully Vaccinated?
People are considered fully vaccinated:
2 weeks after their second dose in a 2-dose series, such as the Pfizer or Moderna vaccines, or
2 weeks after a single-dose vaccine, such as Johnson & Johnson's Janssen vaccine
How to Protect Yourself and Others When You've Been Fully Vaccinated
COVID-19 vaccines are effective at protecting you from getting sick. Based on what we know about COVID-19 vaccines, people who have been fully vaccinated can start to do some things that they had stopped doing because of the pandemic.
We're still learning how vaccines will affect the spread of COVID-19. After you've been fully vaccinated against COVID-19, you should keep taking precautions—like wearing a mask, staying 6 feet apart from others, and avoiding crowds and poorly ventilated spaces—in public places until we know more.
These recommendations can help you make decisions about daily activities after you are fully vaccinated. They are not intended for healthcare settings.
Click here for more information from the Virginia Department of Health.