REPUBLIC, Wash. -- About 10% of the population of Republic, a small city in north-central Washington, has tested positive for COVID-19 in an outbreak traced to large indoor events last month at the local Fraternal Order of Eagles hall.
Ferry County Memorial Hospital officials have confirmed more than 100 cases, with one reported death, since the April 9-11 events, including a membership drive that featured dinner, live music and a 1980s-themed karaoke night.
Some patients have had to be transferred to Wenatchee and Yakima because of a lack of capacity.
Less than one-quarter of the county's residents have received a vaccine, according to the health district, but officials said the outbreak has increased interest in it.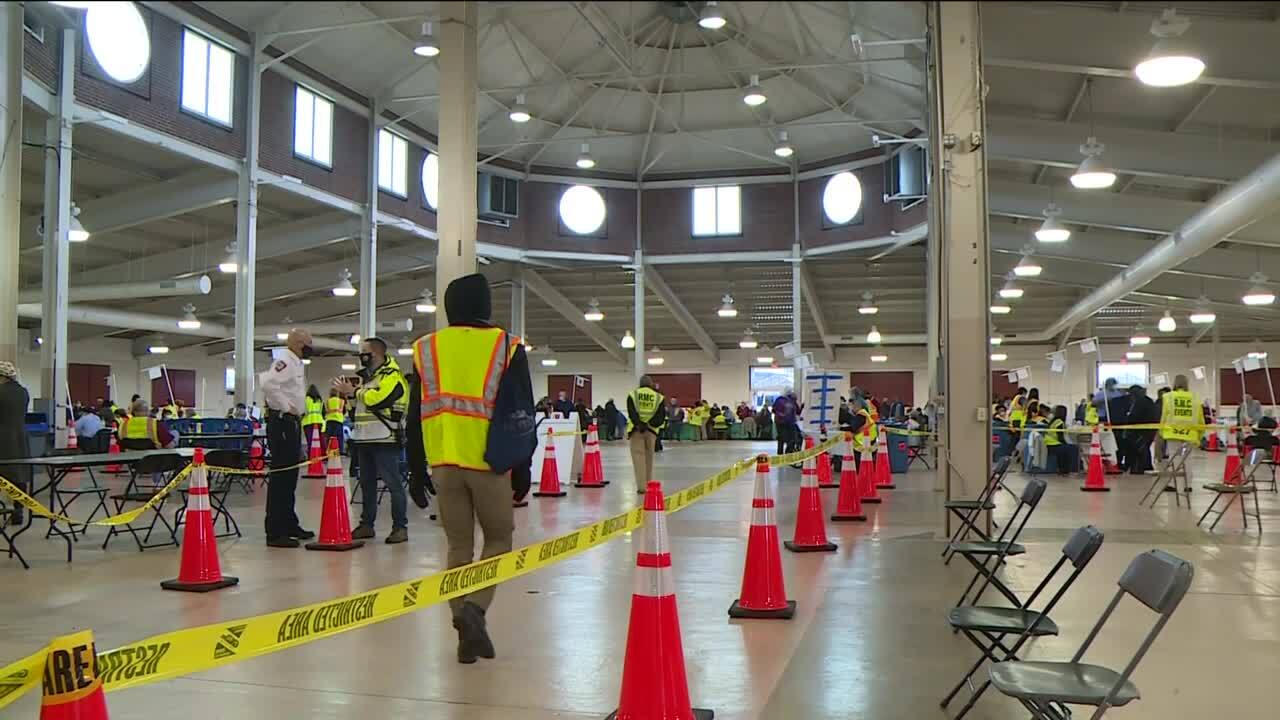 Virginians age 16+ now eligible for COVID-19 vaccine. Register on the Vaccinate Virginia website or call 877-VAX-IN-VA (877-275-8343). You can search for specific vaccines as well as which are available near you via the Vaccine Finder website.
Have You Been Fully Vaccinated?
People are considered fully vaccinated:
2 weeks after their second dose in a 2-dose series, such as the Pfizer or Moderna vaccines, or
2 weeks after a single-dose vaccine, such as Johnson & Johnson's Janssen vaccine
How to Protect Yourself and Others When You've Been Fully Vaccinated
COVID-19 vaccines are effective at protecting you from getting sick. Based on what we know about COVID-19 vaccines, people who have been fully vaccinated can start to do some things that they had stopped doing because of the pandemic.
We're still learning how vaccines will affect the spread of COVID-19. After you've been fully vaccinated against COVID-19, you should keep taking precautions—like wearing a mask, staying 6 feet apart from others, and avoiding crowds and poorly ventilated spaces—in public places until we know more.
These recommendations can help you make decisions about daily activities after you are fully vaccinated. They are not intended for healthcare settings.
Click here for more information from the Virginia Department of Health.