RICHMOND Va. -- As parts of Central Virginia remain under a flash flood watch until 2 a.m., crews inspecting drainage areas in Richmond Friday said litter is one the biggest culprits clogging drains.
A creek at Magnolia Street and Magnolia Road showed litter partially blocking drainage pipes. And on Fairfield Avenue where it flooded Thursday, trash bags were blocking a drain.
Recent rains have caused lots of headaches for drivers at Kane and Fairfield.
"Every time it rains, up under the bridge, it's always flooded," Jerome Malloy said.
More rain in the forecast has homeowners in some neighborhoods on edge about the possibility of more flooding.
"This be like a river out here," Alfreda Berkley said. "It would go under the house."
Berkley, who has lived on Hildreth Street in Richmond's East End for two decades, said flooding on her property has been getting worse over the past ten years.
"This hard rain we had, it backed all the way up to my porch and under the house again," she said.
City crews were working along the street just a few weeks ago, she said.
"A lot of times I call them," Berkley said. "I would like for them to fix it, so that the water will go down. Because it's hard taking care of the yard and having to clean it every time it rains because of all the debris coming from the streets."
CBS 6 News is working for you. Click here to email a tip to the CBS 6 Problem Solvers. Be sure to leave us your name, phone number and detailed description of the problem. You can also leave a message by calling 804-254-3672.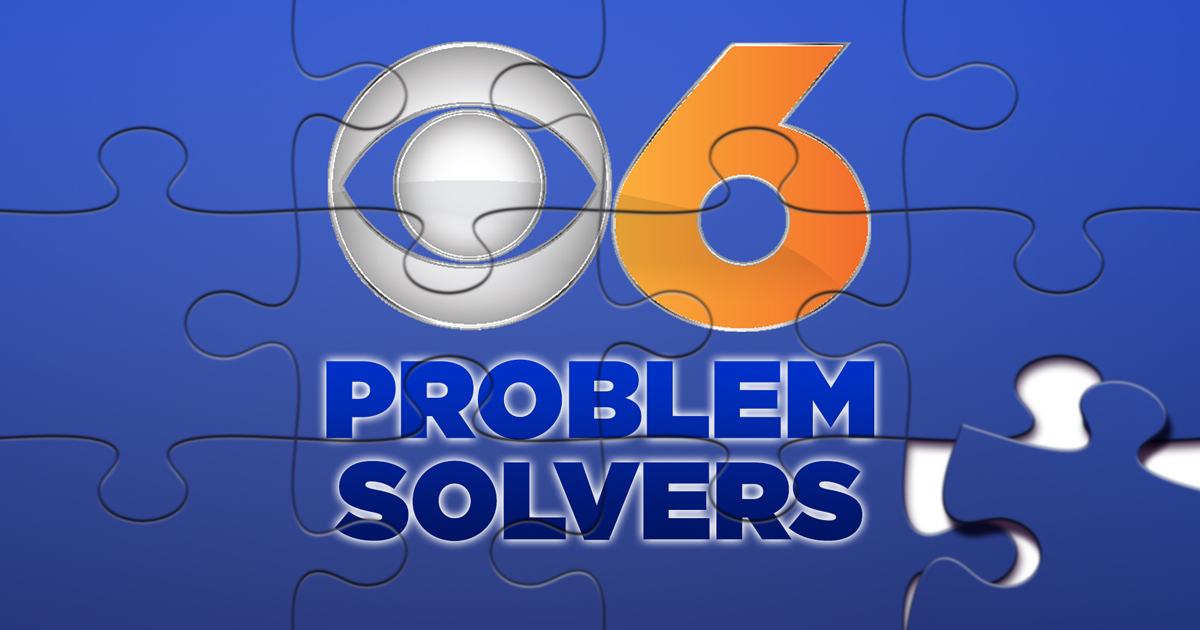 Find unique, award-winning stories every day on CBS 6 News:
Mondays: CBS 6 Gives

Tuesdays: CBS 6 Problem Solvers Investigations
🏙️ Wednesdays: Our RVA

Wednesdays: Wayne's World

Thursdays: Beyond the Roster

Thursdays: Beyond the Roster

Fridays: I Have a Story