BRUNSWICK COUNTY, Va. -- At Brunswick High School about 80 miles south of Richmond learning isn't just relegated to the classroom or computer. Principal Dr. Ron Thornhill believes the yearbook from 1964 stored in the school's archives is one keepsake that enlightens as much as any textbook.
"It is special because this is where it all started," Thornhill said. "I'll tell you, Greg. It is very special for me to hold it. It is like holding history in your hands."
It is a lesson in black and white.
"I can't imagine some of the obstacles and challenges they may have faced," Thornhill said. "The interesting thing I found as I look through this yearbook is that they did not do this to make history or make a name for themselves. But they were doing it to make a difference."
Fifty-nine years ago this month, Brunswick County was ground zero in the Civil Rights movement across Southside Virginia.
Brunswick High School was desegregated in 1964, a full decade after the Brown vs. Board of Education ruling declared state laws that legalized racial segregation in public schools were unconstitutional.
Florence Stith-Jackson is one of the first African-American students who stepped forward to attend Brunswick High School.
"I was nervous. I was also excited. I wanted to go," Stith-Jackson said looking back at her life.
The teenager who grew up farming yearned for a better future.
"I didn't know what to expect. We couldn't ride the buses with the white children on the first year," Stith-Jackson said.
Florence and a handful of other African-American students who broke the color barrier were labeled the Brunswick 15.
"Usually you were the only African-American kid in class," Stith-Jackson said.
They face name-calling and the cold shoulder from classmates, including one teenager whom Stith-Jackson previously considered a friend.
"But then when I got to the high school he didn't know me. And it hurt. It hurt tremendously. Because he wouldn't speak to me. He wouldn't recognize me. I didn't understand," she said.
Before enrolling at Brunswick, Marvin Jones, Sr. attended classes at inferior schools.
"We did not have any indoor plumbing. We did not have any central heat. We did not have a cafeteria. We did not have a library," Jones said.
But improved resources at his high school were eclipsed by a wave of hate Jones faced from the very beginning.
"So I was called the N-word from the day I began to attend Brunswick High School in 1964 until graduation night," he said. "I was verbally abused every day I attended Brunswick High School."
As a teen, Jones spent his junior and senior years alone on the outside and in.
"It was very lonely at Brunswick High School. It was the loneliest two years I had ever spent in my life," he said. "I cried inside many days at Brunswick High School."
While some of the 15 considered dropping out, Florence Stith-Jackson endured the pain for the sake of a better education.
She said she considered her two years at Brunswick a stepping stone and an opportunity to lead by example.
"Oh, I got my rhythm right away," she said. "I knew why I was there. And whether anybody wanted me there or not didn't really matter that much to me. I wanted to have the school integrated for the people that were going to follow behind me. My nieces, my nephews, my neighbors my friends."
Marvin Jones, Sr. does not mince words.
"I never had a pleasant day at Brunswick High School," he said. "When I left Brunswick High School I was a broken man."
But 37 years after graduation, Jones took a step toward healing.
In 2003, he wrote stories detailing his nightmarish experience. He sent those stories to former classmates.
Paul Fleshood was on the receiving end of one of Marvin's missives.
"I felt guilty. And it just wasn't right," Fleshood said. "My daddy used to say 'Never kick a man when he is down.' He never said what color the man should be. You just don't do that."
Since writing the letter, Jones and Fleshood's friendship has blossomed.
"It is great. It has affected my whole life. My whole outlook on life," Fleshood said.
"I saw something different about Paul," Jones said. "I thought that he would answer my letter which he did. He and I went out to lunch and the rest is history."
On Saturday, September 9, Brunswick County leaders welcomed the Brunswick 15 back to school.
At this homecoming, there was no name-calling nor hatred, just a celebration of bravery and courage 59 years in the making.
"This is our story. This is our history," organizer Angela Taylor said. "At this time this is our Brunswick 15 Memorial Moment."
While earning a diploma these graduates endured unimaginable hardships. Six decades later it is these seniors who are teaching a lesson in perseverance.
Marvin Jones, Sr. said nothing would erase the memories of those dreadful high school years. But this 75-year-old man is turning a page and finally able to write his happy ending.
"Yes, I can find a level of joy. It gives me pleasure to know that it was not in vain," he said. "It gives me great joy that we have not been forgotten. It gives me great joy that my children and grandchildren would be able to say that their Daddy was a trailblazer."
Watch Greg McQuade's stories on CBS 6 and WTVR.com. If you know someone Greg should profile, email him at greg.mcquade@wtvr.com.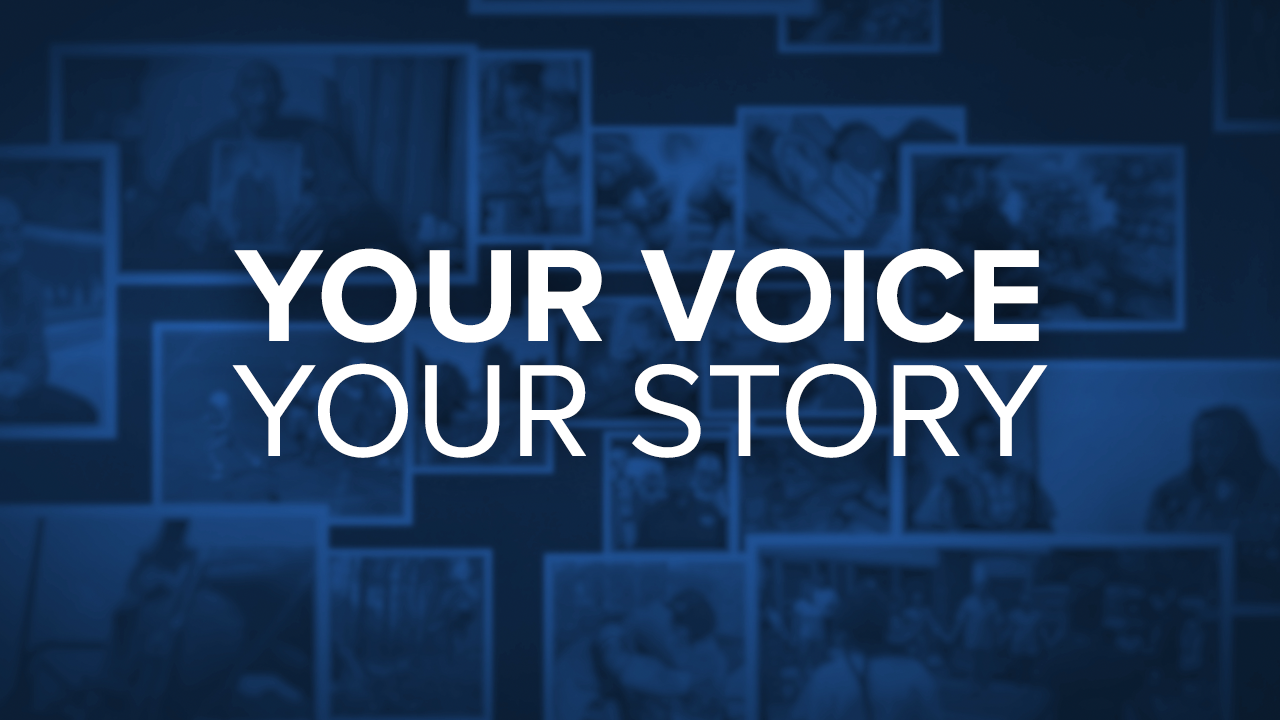 EAT IT, VIRGINIA restaurant news and interviews