RICHMOND, Va. -- During the journey of life, we collect keepsakes along the way. For Sherril Harlow, a bracelet for the wrist now holds a special place in her heart.
"I've never even cleaned it because I didn't want to change anything about it," Harlow said. "Fifty years. Yeah. Long time. It kind of brings me back to my middle school years actually."
The woman from California bought the jewelry in 1970 when she was 12 years old.
She did not buy it for its beauty but the sentiment.
"Oh, it was a big part of my life. That was something I wore every day. I remember looking at it. His name on there and knowing he still hadn't come home," she said.
During the fighting in Vietnam, millions of Americans on the Homefront wore POW bracelets to remember service members held captive.
The name engraved on Sherrill's was a complete stranger to her — Lt. Commander Paul E. Galanti.
Galanti endured nearly seven years of brutal torture and solitary confinement while held captive in Vietnam.
"It was awful. I'm not going into a whole lot of details. You don't think of pain," Galanti said.
Harlow always wore her bracelet to honor the man held prisoner half a world away.
"I can't even imagine what he endured," she said.
In 1973, U.S. POWs including Lt. Commander Galanti were released.
Harlow finally took the bracelet off, but she never forgot about the airman.
"I always kept the bracelet," she said.
A newly-freed Galanti would grace the cover of Time magazine. The image stopped Harlow in her teenage tracks.
"I see a P.O.W. on the cover of a magazine and I go up to it and there is his name in the corner. I can't even tell you I said, 'There is my guy,'" she said.
By chance, this winter, Harlow watched a CBS 6 feature on Galanti as he reflected on 50 years of gaining his freedom.
She reached out hoping to connect with the decorated Navy pilot.
"Today is the day I get to meet him," Harlow said. "It's hard to believe. It is really hard to believe."
Harlow and her son Matt, who works at the Pentagon, drove from Washington to Central Virginia.
I Have a Story
Paul Galanti survived 2,432 days as a Prisoner of War: 'Unbelievable pain'
11:32 AM, Feb 24, 2023
"I've been waiting for this for so long. I didn't think it was going to happen actually," Harlow said. "Is this really happening? Oh My gosh! I got chills."
Galanti counts the minutes till the Harlows arrive.
"It means a lot," he said. "It means a lot more than it comes across. She doesn't have any reason to do that."
An introduction worth the wait.
Sherril, Paul, and some of Paul's fellow veterans break bread at Gus' Italian Cafe in Mechanicsville.
Harlow offers her beloved bracelet to Paul as a token of her appreciation. He declines, knowing it remains in good hands.
"I never thought this would happen. I never did," she said. "Even though that bracelet was part of me for so many years. But to be happy because I get to take it off because he is home."
"The only thing I can say is 'thank you. Thank you for thinking of me,'" Galanti replied.
Watch Greg McQuade's stories on CBS 6 and WTVR.com. If you know someone Greg should profile, email him at greg.mcquade@wtvr.com.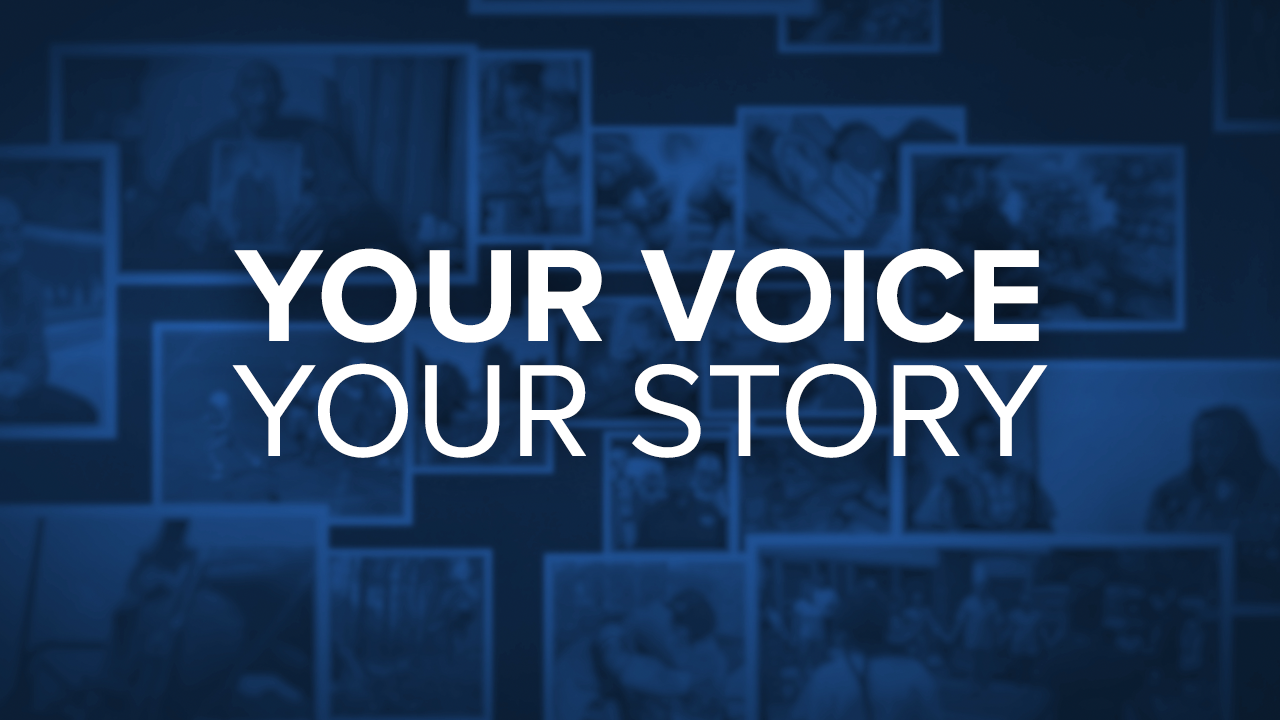 Do you know about a good news story happening in your community? Click hereto email WTVR.com and the CBS 6 News team.
EAT IT, VIRGINIA restaurant news and interviews