PETERSBURG, Va. -- More than 100 years after it first opened, a $14 million makeover is bringing the historic Hotel Petersburg back to life.
The hotel, located on West Tabb Street in downtown Petersburg, is slated to reopen in April 2024.
"It was the grandest and finest hotel in town," new owner Nat Cuthbert said of the property that first opened in October 1916. "It really took off, it thrived."
But the good times did not last forever.
The six-story, 125-room hotel has been vacant since a fire damaged the building in the 1960s.
In recent years, Cuthbert and his team have been working to return Hotel Petersburg to its past glory.
"We have the original chandeliers that are going to go back up," he said. "We want this to be an experience for [guests]. We don't want it to be the same as every other big box hotel off the interstate."
In addition to re-installing some of the hotel's old elements, much of the property needed to be upgraded.
That included cutting the number of guest rooms down to 68.
"All the rooms were small by today's standards, some had no sink, no bathroom," Cuthbert explained.
The hotel will also have brand new elevators, including one that takes guests to a rooftop bar.
Conservationists, like Brenda Pennington, have spent the last three years on scaffolds repairing the hotel's original plasterwork.
"There's actually a signature of one of the plasterers that I uncovered in the removal process," Pennington said. "It's a real privilege to work on something that's been done over 100 years ago and restoring it and bring it back to its original beauty."
The hotel is expected to create around 50 jobs when it opens in 2024. It will be part of Hilton's Tapestry Line brand, Cuthbert said.

Do you know about a good news story happening in your community? Click hereto email WTVR.com and the CBS 6 News team.
Local News
This tiny Virginia chapel could be your new home
12:37 PM, Jun 08, 2023
Local News
The story behind crystal-covered 'Bling Machine' turning heads in Virginia
3:18 PM, May 31, 2023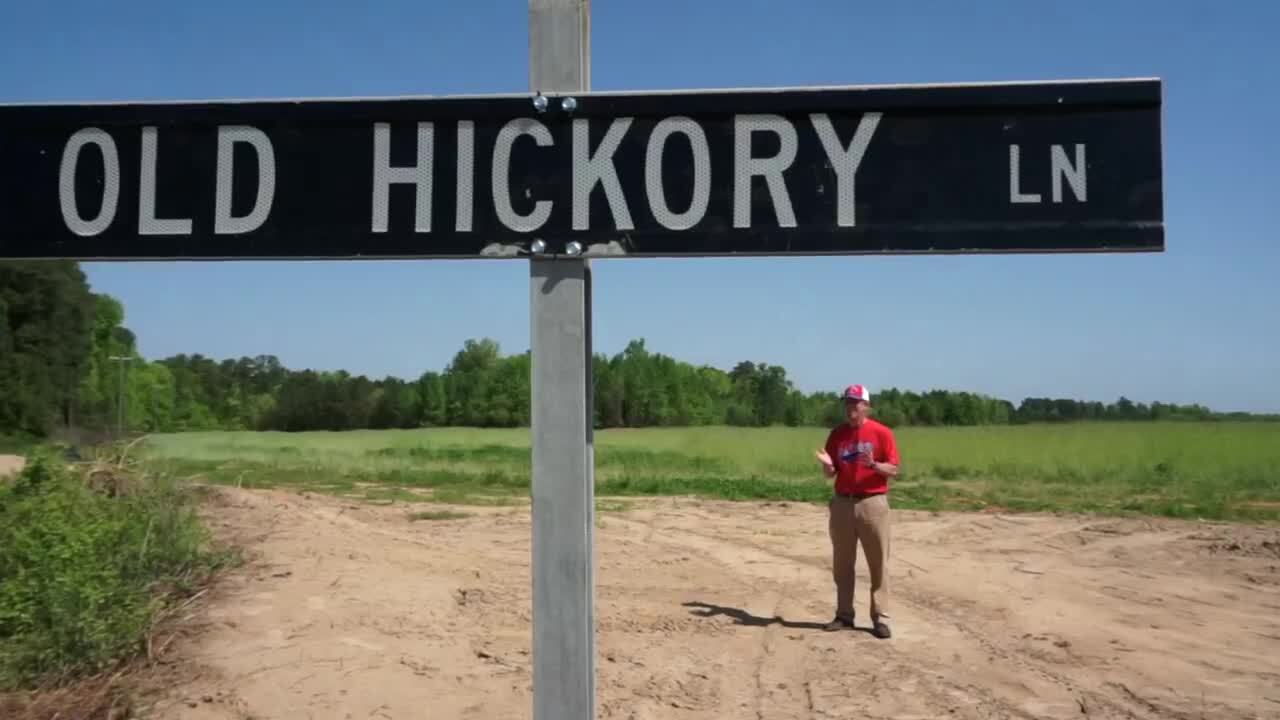 Local News
The Legend of Old Hickory and Virginia's first documented baseball game
9:17 PM, May 10, 2023
EAT IT, VIRGINIA restaurant news and interviews