HENRICO COUNTY, Va. -- Every time Alex Sherman logs on to play video games, the 19-year-old strives to reach a new level. But succeeding takes time and tenacity.
"Oh, yes. He loves video games," Alex Sherman's mom Jillian said. "He sees no obstacle. He loves it. Total joy."
In some ways, Sherman's digital world reflects his real-life journey.
"Yeah. I think he tackles challenges in his own way I think," Sherman's father John said.
Jillian and John Sherman said their son has been conquering tall odds since the day he entered the world.
"Yes. He was definitely a fighter from the beginning," Jillian said.
When he was just three days old, Alex underwent stomach surgery. Six weeks later, surgeons repaired his defective heart.
"Just having him here from that very first moment has been a blessing," John said.
Alex also lives with Down syndrome.
"Alex has learned that not everyone sees him as a real person," Jillian said. "He doesn't often want to come away from the computer."
But Alex has found an outlet to shine.
Inside K-Top Martial Arts Alex is thriving.
For the novice, it was love at first kick.
"Yeah. There was a spark in his eye as soon as he started doing martial arts," John said.
Thanks to the non-profit Jacob's Chance, which empowers people with developmental, physical, and intellectual disabilities, Alex teamed up with Master Ko three years ago.
The instructor has been guiding and pushing Alex ever since.
"A strong body comes with a strong mind," Master Ko said. "Yes sir. He is getting better and better and better."
A few weeks ago, Alex earned his stripes and a whole lot more.
Through hard work, Alex started chopping his way to becoming a black belt.
"Not many people are willing to take the opportunity to work with these kids like Master Ko does," John said.
Master Ko said his student's achievement proved doubters wrong and has inspired others.
"I have many black belt members but he is my first Jacob's Chance black belt. I am so proud of him," Master Ko said.
Alex Sherman is a teenager climbing to new levels on a ladder bursting with color.
"I am beyond proud. He loves it. It is an amazing feeling," his father said.
Click here to find out more about Jacob's Chance programs.
Watch Greg McQuade's stories on CBS 6 and WTVR.com. If you know someone Greg should profile, email him at greg.mcquade@wtvr.com.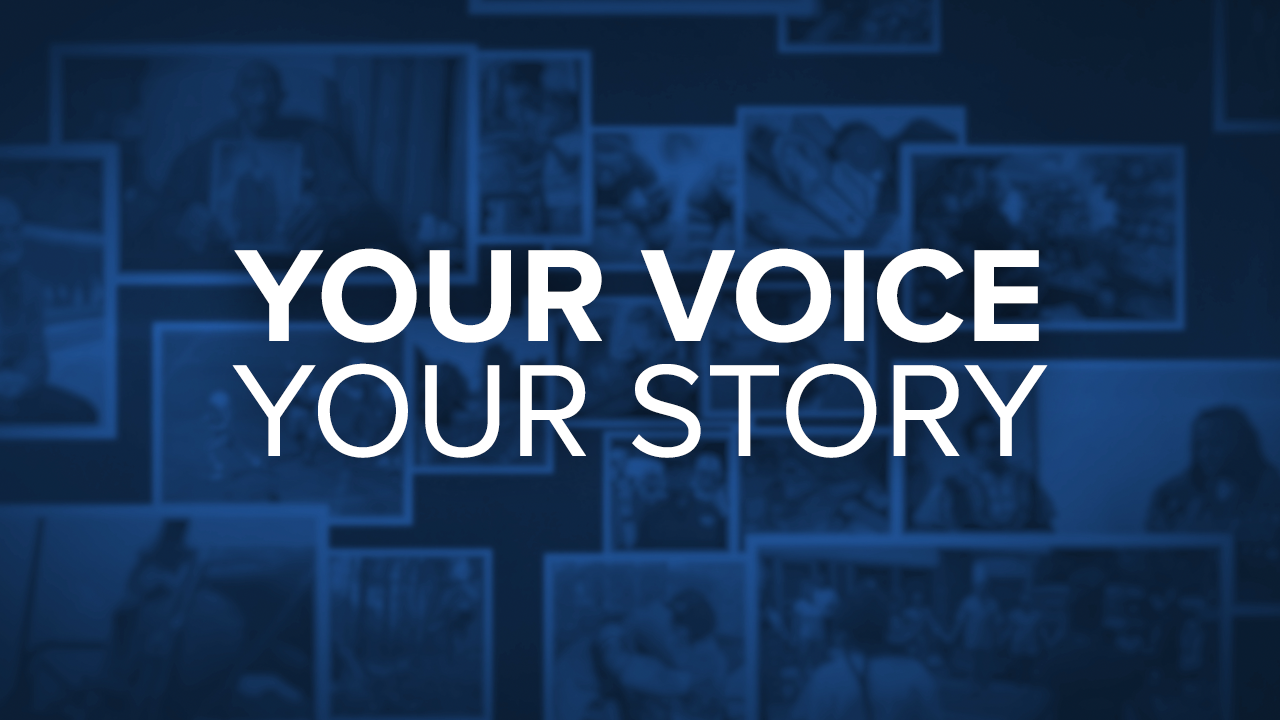 Do you know about a good news story happening in your community? Click here to email WTVR.com and the CBS 6 News team.
EAT IT, VIRGINIA restaurant news and interviews